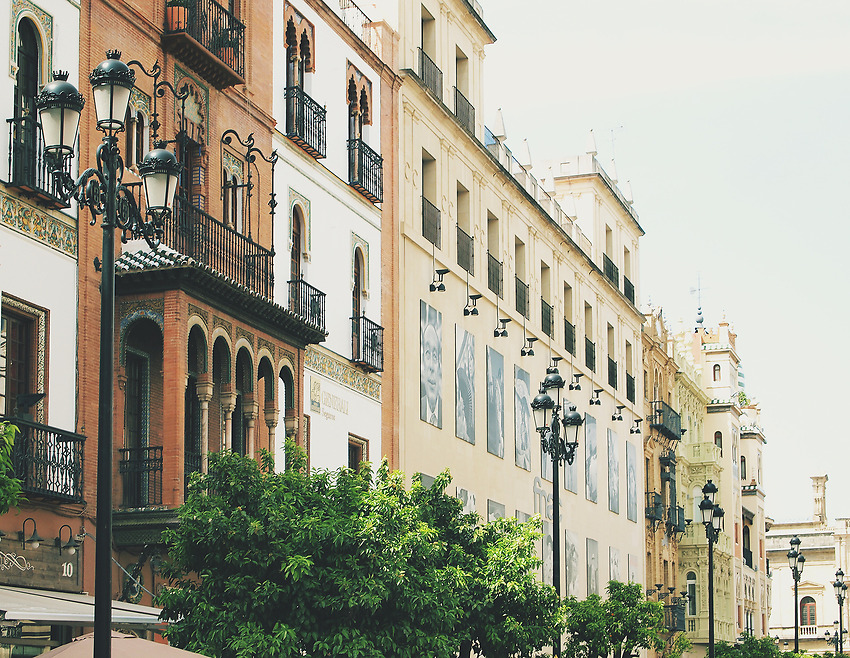 The group is meant for anyone who speaks Spanish – including native speakers. The conversation is free, which means that topics are versatile: from different cultures to travel, food and life in general. We meet every second Wednesday from 10:30 to 12:00. We welcome new members to join!
For more information, please contact Tiina Haario or Maarit Järvinen.
Activity groups are for club members only.