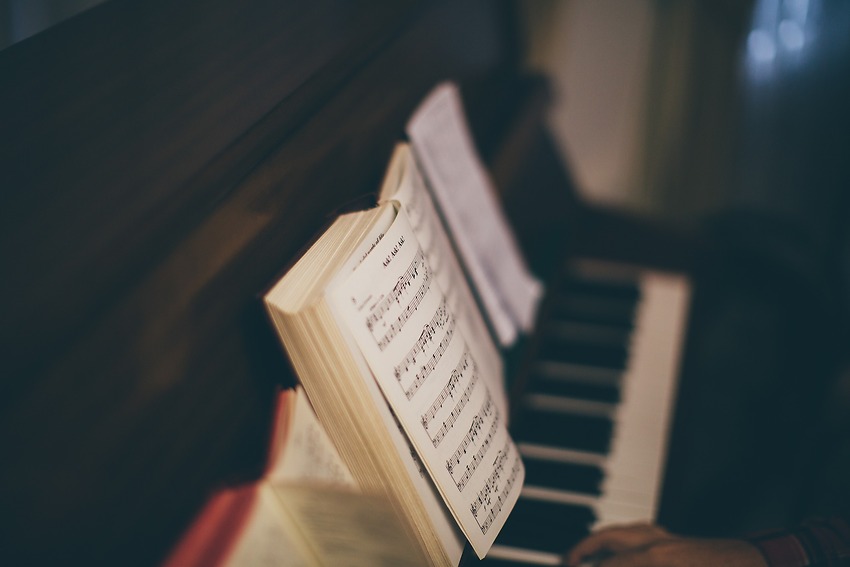 The choir meets every Tuesday starting on Sep 17th in Tapiola or Haukilahti, Espoo. First during the practice there are voice and breathing exercises and after that the group sings music chosen by the conductor Heidi Salonen. The atmosphere in our group is always happy as we share the joy of singing together.
If you are interested in joining the group, please contact Sari at sari.lindbom@cumasa.inet.fi for more information.
Activity groups are for members only.