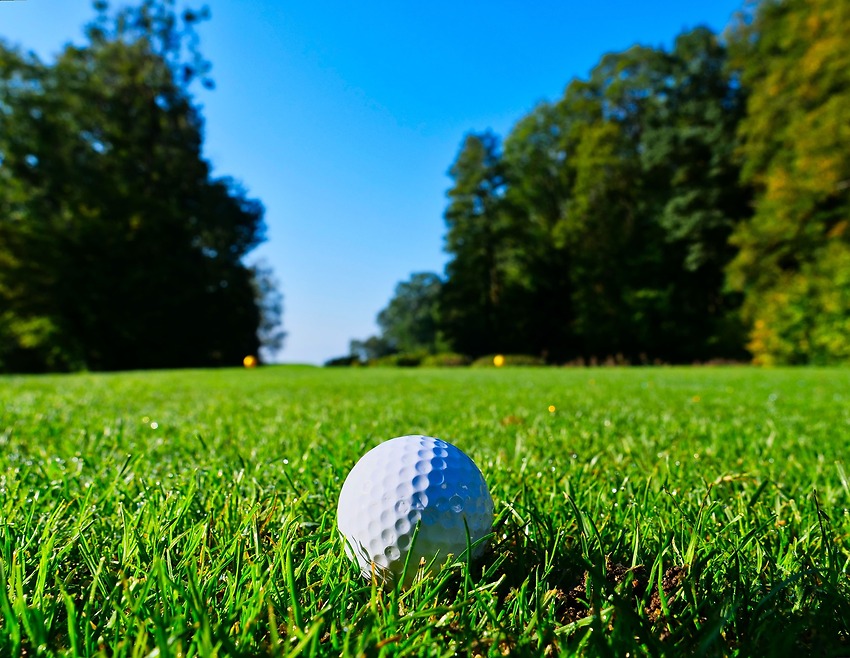 IWCH Winter golf training program keeps you focused and active on golf although the golf season is over. Come and practise your swing with Foresight golf simulator and get guidance from our Pro Nigel Miller. You will see the results when the new golf season 2020 begins!
Every Wednesday from 29th of January until 25th of March(except holiday week 9)
Two groups 9:00-10:00 and 10:00-11:00
Golf Areena
Portti 7
02270 Espoo
The cost will be shared among the participats. The estimate is round 90 €/person. The cost for the training mat is 12 €/hour and will be paid directly to Golf Areena.
Max 12 persons
To sign up or if you need more information, please contact
Activity groups are for members only.