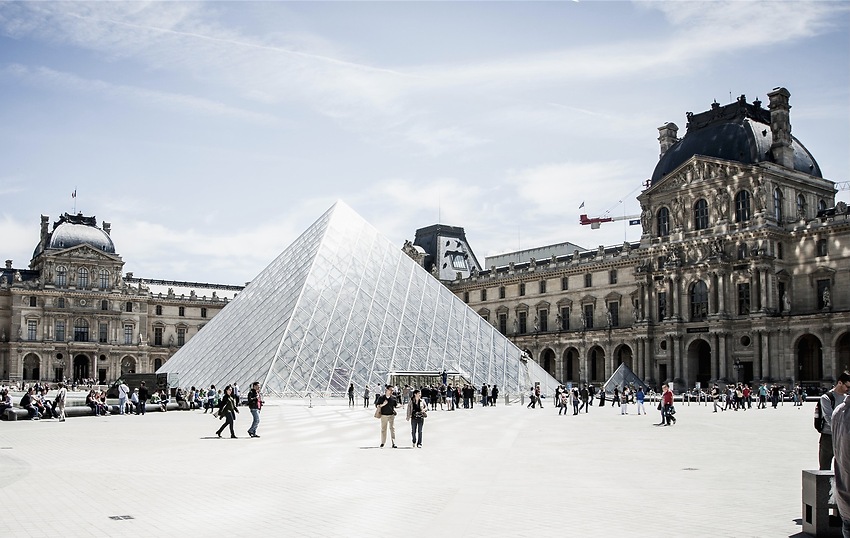 The group "French Conversation" meets every second Wednesday between 10.00 and 12.00. We first read a text I have selected from a French newspaper or magazine, the vocabulary is explained and we discuss the subject of the article. We try to speak only French and succeed in having interesting, funny, easygoing gatherings. We take turns in hosting the group.
For more information, please contact Christine Hynninen.
Activity groups are for members only.