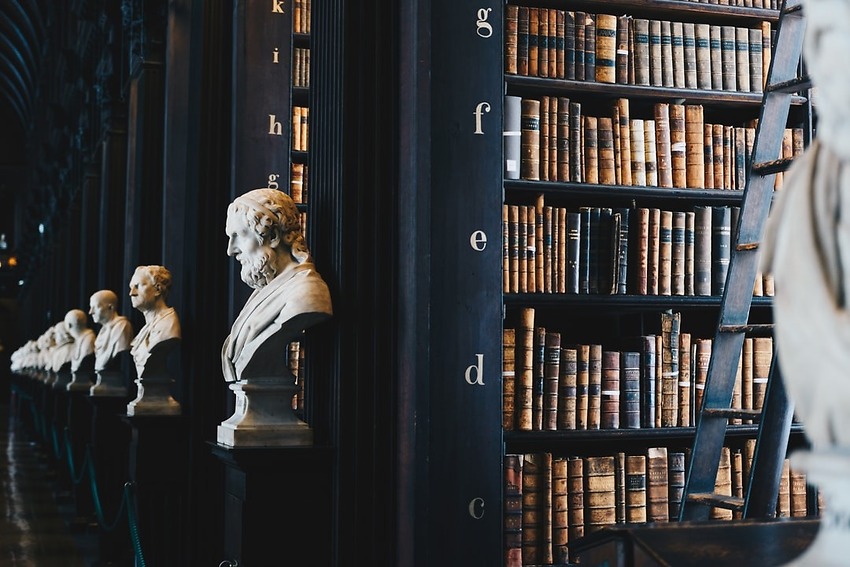 I willl give each time a talking point or a quote from an author, philosopher or a psychoanalyst and the participants have an open discussion on the subject. Thoughts and opinions are welcome, nobody knows more than the others, there is no debate but an open conversation, no need to agree or disagree, we just "knit" the ideas together. When the time comes, we just stop the conversation. My role is to guarantee the free flow of ideas and words, to propose further reflection if needed.

The first meeting will take place on Monday 19 October (and then every third monday of each month) at 2pm-3:30pm in Oodi, in one of the group rooms. Then the time and place can change, if the participants have other suggestions.
If you are interested, please call me on 040 708 20 44 or send me a whatsapp message, SMS or mail victoriaaladjouri@gmail.com

I will be happy to meet you!
Best regards,
Victoria Al Adjouri


Activity groups are for members only.