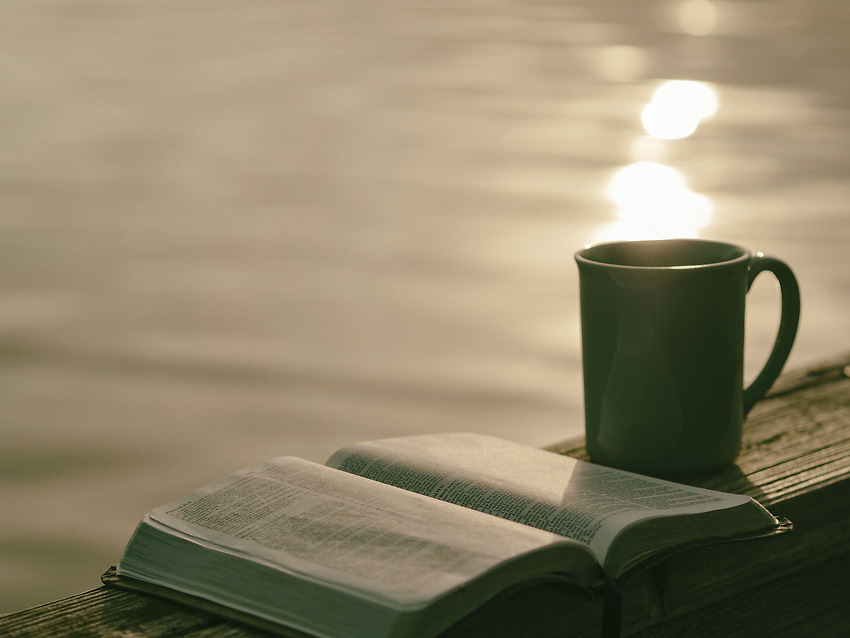 The meetings of the English Book Club are for members who are interested in serious reading and who want to share their impressions of the books they have read and are reading.
One of the members hosts the monthly meeting, which takes place on the last Thursday of the month. We discuss a book chosen beforehand. At the start of each season, we together pick out the books to be read. Each lady is given the chance to come with her opinion and the discussions are both interesting and lively.
For more information, please contact Ilse Pirttimäki.
Activity groups are for members only.