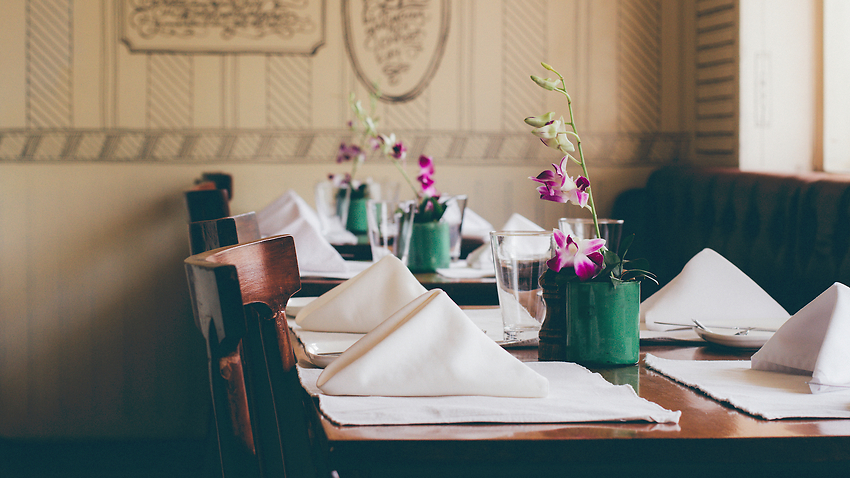 A new season of the Culinary Helsinki activity group starts.
Restaurant culture in Helsinki has evolved along with the history of the city.
Over the past two hundred years Helsinki has developed into a diverse restaurant city that offers a variety of palatable experiences.
Jacqueline Weinberg is in charge of the journey through the restaurants and cafés of the city of Helsinki. Please contact Jacqueline for more information.
Activity groups are for members only.