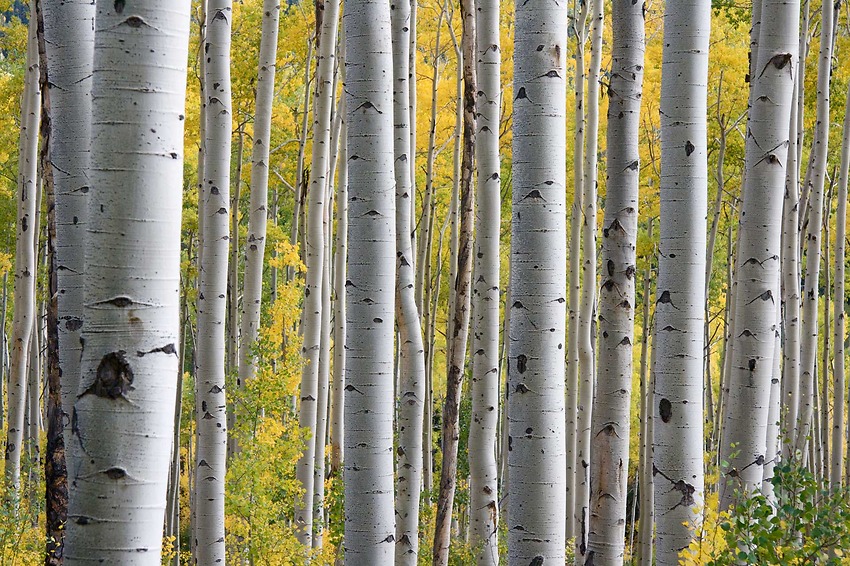 Dear IWCH members,

As the summer is coming to an end it is time to kick-off a new year with the IWCH. I am very much looking forward to welcoming old and new members to a year full of new activities. I hope you all had a lovely summer and that you are ready to participate in our program for the autumn.
I was elected your new President at the AGM on May 10th 2022 and I want to thank you all for your trust. I look very much forward to meeting you at our various activities.
The Board is working hard to prepare an interesting program for this coming autumn. We will kick off with our monthly luncheon on September, 13th at 11.30am at the Hotel Kalastajatorppa. Our luncheon speaker will be Noomi Jägerhorn. Noomi is a sustainability director at the Posti Group.
The deadline to register for our luncheons is the Friday before the event by 10.00am. Please note that we give the venue a final number on Friday morning, so please register before that. I also would like to remind our members that no-shows and late cancellations (after Friday10.00am) will have to be invoiced.
The monthly luncheons will continue on the second Tuesday of the month so the subsequent dates for the autumn luncheons are, October 11th, November 9th and December 13th 2022.
The membership fee is due on September 30th 2022. The Board has decided to adopt a little stricter policy regarding the membership fee, which means that the membership fee has to be paid before the due date of September 30th 2022 in order to be able to participate in any of our activities. Invoices for the membership fee will be sent out shortly. Thank you so much for your understanding on this matter. We also urge our members to update their contact details on the website. Thank you!
The Board and the Program committee is working hard to offer you all a program of activities that will reach as many of our members as possible. We want to be able to offer a program where as many members as possible can attend and that serves as many interests as possible. We are planning to launch evening events as well as breakfast meeting events in addition to our traditional cultural events and monthly luncheons. Please visit our website for information and to register.
The Board is looking for a new co-ordinator for the Culinary Helsinki activity group. I want to extend my gratitude and thank you to Jacqueline Weinberg who has previously been the co-ordinator for this group. Thank you very much!
If anyone is interested to be the co-ordinator, please contact me at president@iwch.fi.
The Board is also going to review our current by-laws and bring them up to date. These changes will presented to the membership for approval at the next AGM in May 2023.
In the meantime I hope to see as many of you as possible at the September luncheon on September 13th 2022.
Should you wish to contact me I can always be reached at president@iwch.fi
Sincerely,
Henrica Stjernvall
IWCH President

ANNOUNCEMENTS & COMING EVENTS
Monthly Luncheon on 13.09
Chinese painting workshop on 22.09
Visit to Taidekoti Kirpilä on 27.09