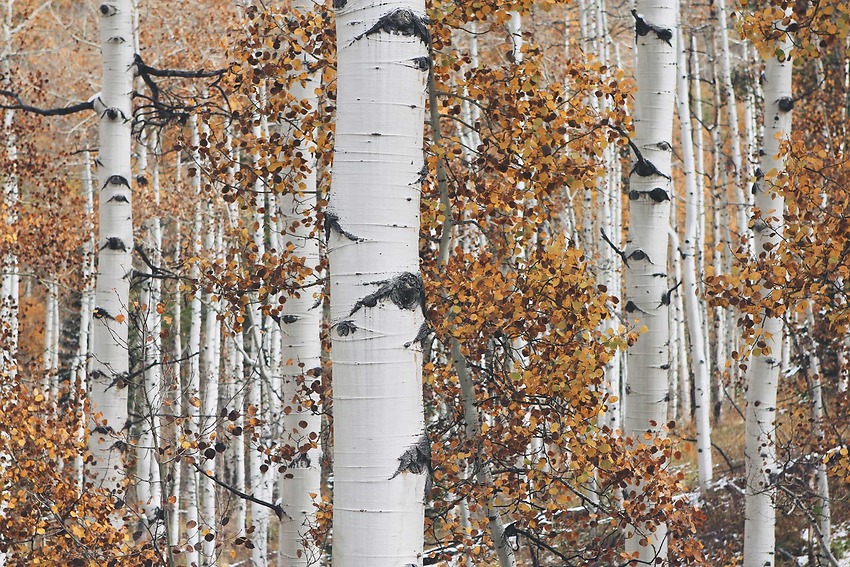 Dear Members,
I hope that you are enjoying the autumn colors surrounding us at the moment. The days are getting shorter and it is slowly getting darker as we move towards the winter season. All the more reason for us to get together and enjoy each others company.
Our October luncheon will take place on October 11th 2022 at 11.30 at the Hilton Hotel Kalastajatorppa. The theme in October has traditionally been fashion. The Board decided this year not to run a fashion show. Instead we will have two interesting speakers.
Our first speaker will be Laila Snellman, CEO of Paparazzi Model Agency. She will tell us about her work with Fashion Model Management.
Our second speaker will be Elina Siira, CEO and founder of AIDA impact which is a Helsinki based jewelry studio. AIDA impact will also bring a collection of their jewelry to display at our luncheon which gives us a possibility to make purchases for those who wishes to do so.
We will continue the theme of Fashion through out the year with company visits among other things. Please visit our website for more information.
The Programme committee is offering the following events for October:
Your Style Master on October 18th at Ril's Concept store, at 17.30-19.30. Fabulous style always starts from understanding yourself. Welcome to our exclusive Your Style Masterclass by style consultant Leena Sarvi-Hannikainen and fashion designer Birgitta Sannig.
The Culinary Helsinki Club will meet on Friday, October 21st, 2022 at 11.00 a.m at the SCANDIC Helsinki HUB at Annankatu 18. We start with a tour of the newly opened premises and at 12.00 we will have lunch at the hotel's restaurant. Each participant pays for their own lunch and drinks. Please register with Brigitta Backström at brigitta.backstrom@gmail.com.
After work drinks on October 21st 2022 from 18.00 at Storyville, Museokatu 8, 00100 Helsinki. If you have any question, please contact Yvonne: 0505634877
Sculptor Eila Hiltunen's Centenary Exhibition on October 27th 2022 at 11.00-12.00 at the Didrichsen Art Museum.
Bulgarian Wine Tasting Evening on October 27th 2022 at 17.30 at Ruttopuisto Winecellar, Lönnrotinkatu 12 A, Helsinki 00120.

Flower Rescue on October 28th 2022 at 15.00-17.30 at the Bruket Cafe, Kaikukatu 4 b, 00530 Helsinki. Please register on our website for these events.
The Bridge Club is looking for more members. If you are interested please contact Helena Granholm at helena.granholm@gmail.com.
I am looking forward to seeing you at the October luncheon.
Warm autumn regards,
Henrica Stjernvall
IWCH President