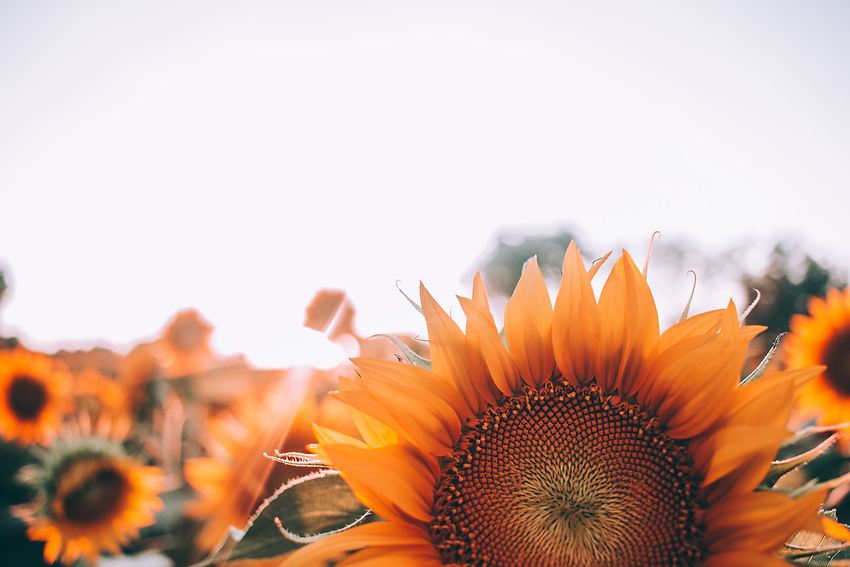 Dear IWCH members!
I hope you all had a nice and meaningful summer. The heatwave that occurred was historical. Most of us probably enjoyed the warmth and sun. I personally like the weather to be a little bit cooler. Therefore I salute the coming fall (with no rain, please).
It is time to kick off our activity year 2021-2022. I am very much looking forward to having our monthly routines back: luncheons, visits to museums, theaters and all the other events that our Program Group provides to us. I do hope that we are finally entering a new normal era - whatever it means. I am confident that it will be better than the rapidly changing restrictions we have experienced so far.
We the IWCH ladies are ready to meet and enjoy life. It goes without saying that we will take into account each and everyone's health and well being.
Our traditional luncheons are held on the second Tuesday of every month. The first one will take place on the 14th of September 11:30-13:30 at the Hotel Kalastajatorppa. The deadline to register is the Friday before the event.  Please note that we give the venue a final number on Friday morning, so please register before then and please remember that no-shows and late cancellations (after Friday 10.00) will have to be invoiced.
Other activities will also continue, please visit our website for more information and to register.
Also, could you please make sure that your contact details are updated on our site. Thank you! I am excited to hear your summer stories and look forward to raising a toast for our future as an active and lively club!
Warm regards,
Leena Harkimo

IWCH President

ANNOUNCEMENTS & COMING EVENTS:
Welcome to the 29th IWCH Golf Tournament at Kurk Golf on Wednesday 15.09.2021 at 10 a.m.
You can participate even if you are not a top player. Come and play golf in nice company on the beautiful golf course. The participation fee (green fee) is 50 € per person. Sign up to Anne Laipio at annelaipio@hotmail.com no later than September 7, 2021. All IWCH golfers are welcome!
Visit to Eesti Maja, Estonian Centre on 24.09 at 14.00-15:00
Visit to HAM, Helsinki Art Museum, Katharina Grosse exhibition on 28.09 at 10.00-11.00