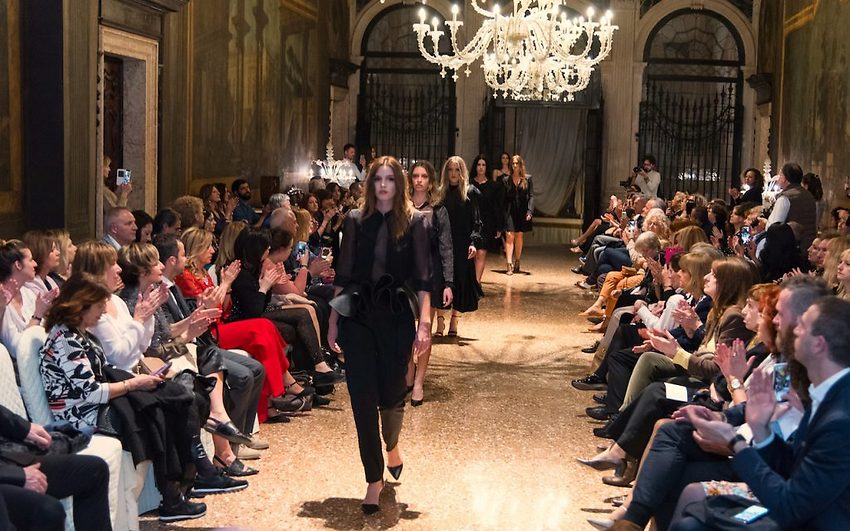 Dear ladies,

I hope the end of the summer season and early fall has treated you well. Societies around the world are returning to a new normal post-pandemic world. Travelling has become more active, the auditoriums of events have opened and people's interaction has intensified. Many of us are certainly waiting for the start of the festive season. IWCH is also active. We will return to the familiar rhythm, where monthly luncheons are held on the second Tuesday of each month. The first luncheon of the fall was at the Kalastajatorppa Hotel on the 4th of September. The participant crowd was quite small but that was a good start for our activity year 2021-2022.
The October luncheon will take place in Kalastajatorppa on the12th of October. Our luncheon will include a fashion show. Our lovely guest speaker, Leena Sarvi, will lead us to the latest trends of fashion while our member-models will take over the catwalk. You are all warmly welcome!
The remaining luncheons for the autumn-winter 2021 will be on:
Tuesday 12th October 11:30-14:00 at Kalastajatorppa: Fashion Show
Tuesday 9th of November 11:30-14:00 at Marski by Scandic
Tuesday 14th of December 18:30 until late: Christmas Dinner for members and significant others in Kansallissali
The deadline to register for the luncheons is the Friday before the event. Please note that late cancellations and no-shows will have to be invoiced.
In addition to our luncheons, other activities will also be available. Please visit our website for more information and to register. Our activity groups have also started the autumn term. The bridge group is looking for a new leader. A warm thank you to Kirsti Uusiniemi for coordinating the group for nearly ten years!
Hope to see you soon!

Warm regards,
Leena Harkimo
IWCH President