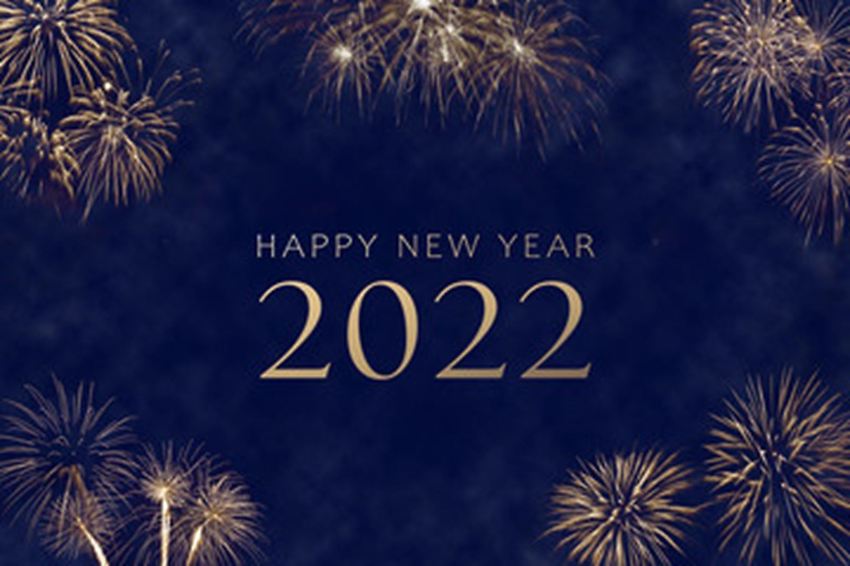 Dear Ladies,
I sincerely hope that your Christmas time has been happy and peaceful. I have been able to spend Christmas in the snowy landscape of the north, the silence of nature and the company of my loved ones. Many of you have been on my mind. Especially all of you, whose families and loved ones live far away. Another Christmas season overshadowed by corona restrictions must affect your mood and spirit. It is difficult to find words to describe this situation in which nations once again find themselves. As a former decision-maker and legislator, I fully understand the difficulty of decision-making that current politicians and experts now face. There is a huge concern about people's health. There is also huge pressure to allow people to live free of restrictions.
The coronavirus situation is assessed weekly, and it is projected to deteriorate further. Therefore, we are forced to cancel our breakfast event scheduled for January 11th, 2022. Just like last year, we only had three events during the fall. The first event of the autumn was at Kalastajatorppa in September. The luncheon event at the Hotel Hilton in October where we were inspired by Finnish fashion brands. The November luncheon was held at the Marski by Scandic Hotel. Our quest speaker, Sitra's Communication and Public Affairs Director Elina Ravantti spoke about the three most disruptive themes of the future. This was a topic that aroused many thoughts and discussions. The slides for the talk can viewed in the Club´s Notice Board. In December another period of uncertainty began. Our traditional Christmas luncheon at the Kansallissali was cancelled by the IWCH board. I am so sorry about that.
However, we still have two events in January that the program group has prepared for us, please check our website for more information.
There are also some themes of joy. The Club will be 35 years old this year. On this anniversary year we want to surprise you dear ladies with a little gift. It will arrive in your mailbox soon. With this in mind, please log in to our website and make sure your address information is up to date!
May the New Year 2022 bless us with health and happiness.
Warm regards,
Leena Harkimo
IWCH President
ANNOUNCEMENTS & COMING EVENTS:
Chiharu Shiota: Tracing Boundaries exhibition on 18.01.2022 at 11:15-12:15
Visit to the Helsinki Olympic Stadium on 28.01.2022 at 15.00-16:30
The IWCH winter golf training will start on the 2nd of February 2022 continuing every Wednesday until the 30th of March (except holiday week 8) at the Golf Areena. The registration deadline is 12th of January. For more information visit the Club's website or contact Anne Laipio 050 500 4061 / annelaipio@hotmail.com