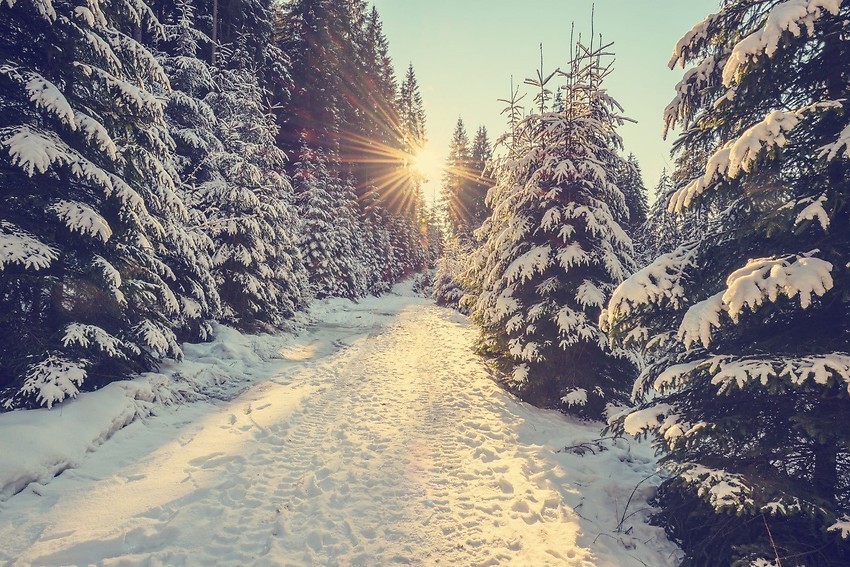 Dear Members,

There is already a promise of real-life events and luncheons in the air. February is not yet the time for that, but March will be! I believe so. The unfortunate cancellations of events have been based on official regulations and recommendations, but also on caution.

Now is the time to look to the future. The world opens rapidly and many of us have a desire to change the view and landscape, get out of our homes, and meet one another again. It's also the time to think about our traditional spring activities. I would be very grateful for your suggestions and thoughts about a spring trip. Our activities have been very limited, so it would be great to organize a springtime trip together.

In the meanwhile, we will get a taste of travelling with a virtual meeting in February. Our guest speaker Joel Harkimo will share with us his experiences of sailing across the Atlantic. And not just about sailing, but we will get to hear what it is like to be involved in making a reality TV show at the same time. Joel is an event entrepreneur, Helsinki City Councillor, Podcaster and above all, my eldest son. He is a very nice guy. This online meeting will be held on 8th of February at 12:00-13:00. The link will be sent closer to the time. You are warmly welcome to join us online.

In our January newsletter I promised a small greeting for you to celebrate our Club's 35th anniversary year. A gift card from the Academic Bookstore should be with you any day.
Warmest regards,
Leena Harkimo
IWCH President