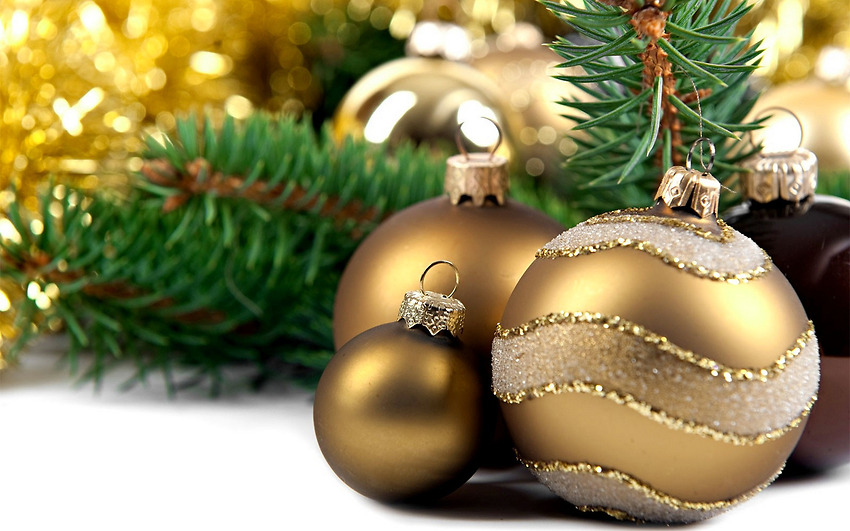 Dear Ladies,

It's the first day of December with Christmas just around the corner. The switching-on of the Christmas lights along Aleksanterinkatu, the official Helsinki Christmas Street, is a sure sign that the festive season is under way. The traditional St Thomas Market has opened and gathers shoppers at the nearby Market Square. The city might not be wrapped in snow, but the St. Lucia's Day on the 13th of December celebrates winter light. The merry sights and sounds create a joyful atmosphere and gives us the feeling of enjoyment, warmth, and nostalgia – Christmas cheer.
As the evenings start to get darker and the temperature plummets to minus degrees, I notice myself thinking of family traditions and starting to plan Christmas recipes and gift purchases. Especially for us women, it's sometimes easy to get lost in the hustle and bustle of preparations. With so many items on our to-do lists, we should remind ourselves to slow down. The sun may be reluctant to rise as winter starts to grip the country, but the aroma of glögi and the thought of the approaching holidays and spending time with our loved ones warms the soul.
Christmas is the season of joy, but it feels incomprehensible and sad that we are in the same situation as we were a year ago when we were making decisions about our traditional Christmas luncheon. The disease that afflicts the world is unpredictable and causes limitations and uncertainty in our actions. The IWCH board has decided to cancel the 14th of December Christmas luncheon. I am very sorry about this. The uncertainty about changing restrictions as well as the financial obligations for the Club influenced the decision. However, the most important factor is the health of our members.
I wish you all a happy and peaceful Christmas and holiday season. May the New Year 2022 bless us with health and happiness.
Warm regards,
Leena Harkimo
IWCH President

ANNOUNCEMENTS & COMING EVENTS:
Hyperborean HeArt III exhibition 10.12.2021 at 15:00-16:30


The IWCH winter golf training will start on the 2nd of February 2022 continuing every Wednesday until the 30th of March (except holiday week 8) at the Golf Areena. The registration deadline is 12th of January. For more information visit the Club's website or contact Anne Laipio 050 500 4061 / annelaipio@hotmail.com