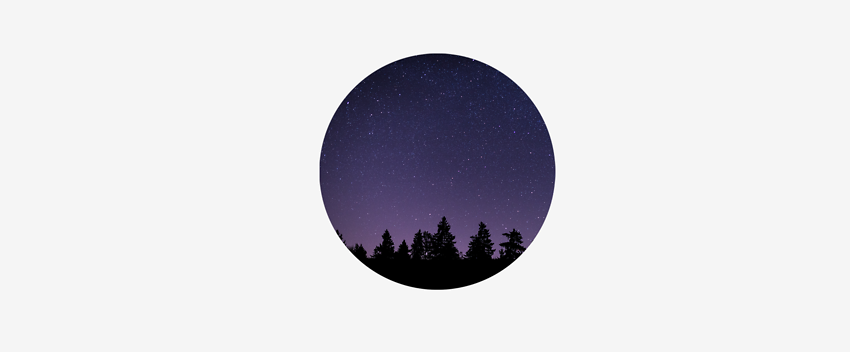 Dear IWCH member,

The spring 2020 will remain in our minds as a very exceptional period of life. The Covid-19 pandemic has already affected our lives in many ways and will do so in future. The pandemic seems to be under control here in Finland, but the situation can change very rapidly as there are worries about a second wave globally.
The situation has also affected IWCH actions in many ways. Our recent AGM online meeting instead of face-to-face meeting is an example of that. As the new president of our club I am eager to get started as soon as possible, the familiarization process has been somewhat challenging online.
I am fully committed to live up to all your expectations and promise to work hard to keep our club active. Therefore, the board decided to continue with luncheons and events as usual, despite this exceptional situation. We will emphasize that it is not allowed to join the events if you feel sick or if you have been travelling in the past 14 days before the event in the countries that are not listed as covid-19 safe by the government of Finland. You can check the list here:https://um.fi/current-affairs/-/asset_publisher/gc654PySnjTX/content/tiukennuksia-maahantulorajoituksiin-ja-matkustussuosituksiin-v-c3-a4lt-c3-a4-yh-c3-a4-tarpeetonta-matkustamista
Our theme for next year 2020-2021 will be: "Finland – a country larger than we know". We will dive deeper into different aspects of Finland and its habits, travelling, food culture, fashion and more.
Please remember that traditionally luncheons and morning events are held on the second Tuesday of every month.  Therefore, the remaining meetings for the autumn 2020 will be on:

Tuesday 8 September 11.30-14.00 at Hotel Kalastajatorppa. Our guest speaker will be Kristiina Hietasaari from Visit Finland. Please register before 4th of September.
Tuesday 13 October 11.30-14.00 at Hotel Kämp (Fashion show)
Tuesday 10 November 8.30-10.30 at Hotel Clarion (Morning coffee)
Tuesday 8 December 19.00-24.00 at Hotel Kalastajatorppa (Christmas dinner with avec)

The deadline to register for the events is the Friday before the event.  Please note that we give the venue a final number on Friday morning so please register before then and please remember that no-shows and late cancellations (after Friday 10.00) will have to be invoiced. 
In addition to our luncheons, other activities will also continue. There is a visit to the Patricia Piccinini exhibition on 15 September in Taidehalli and Tiepolo - Venice in the North on 22 September at the Sinebrychoff Museum. Please visit our member event site for more detailed information. You are also most welcome to participate in the IWCH golf tournament on Wednesday 9 September 10.00 at Kurk Golf.

Working together with you is the way I prefer to move on, so let´s continue with active dialogue. Stay safe and in good health. I hope to see many of you in our upcoming occasions.
Best Regards,
Leena Harkimo