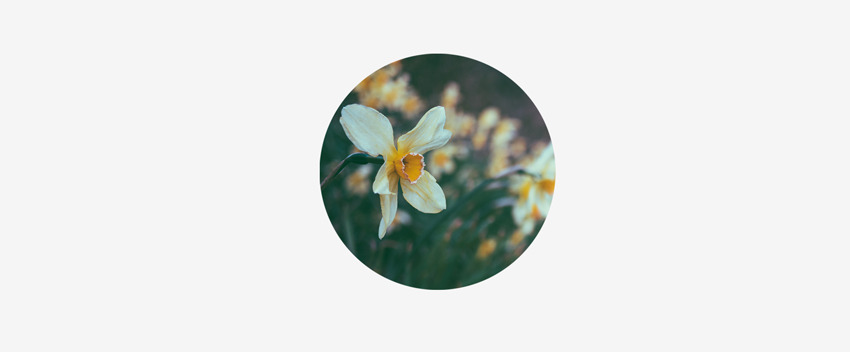 Dear Members,
Our activity year 2020-2021 has been exceptional in many ways, despite all the challenges. The Annual General Meeting last year took place virtually for the first time in the history of the club. As a humble, new elected President of the Club, I was grateful to take over the position knowing that the year will be challenging. The global Covid-19 pandemic influenced our everyday life. Summer tamed the situation, and we were able to re-activate our activities and events in September, as originally planned. Towards the end of the year the second wave of the pandemic and the subsequent restrictions issued by the Finnish government changed the situation completely. During the last few months, we have been able to arrange online events only. The second online AGM is a reality. To see the bright side of the situation, the digital leap forward has been enormous, at least for myself.

The AGM will take place online on 11th of May at 11:00. Please register via our website. You are all warmly welcome!
We will be able to end the Club year with a twist on 13th of May at 18:00, when Dancing with the Stars teacher Kia Lehmuskoski teaches us how to salsa, samba, cha-cha, rumba and jive! Please visit our website for more information and to register.

I sincerely hope that we have been able to provide value for your membership fee. It has required some creativity and thinking outside the box, but at the same time it has been rewarding. We will look forward with a positive mindset hoping that the luncheons and events will re-start again in the beginning of the fall season.
I want to thank our Activity Group leaders. Your work has also been challenging and you have done so much. I also want to thank the Board. Your support has been invaluable. Most importantly, my thanks go to all you valuable members. All the positive feedback, emails, and calls from you have been so important to me.
The year 2021 is our 35th anniversary year. Let´s make it exceptional!
My warmest regards to you all,
Leena