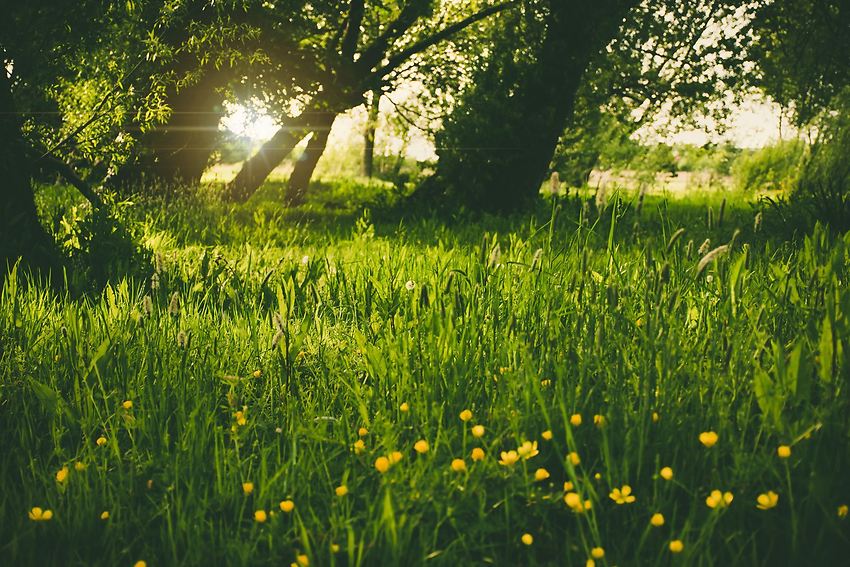 IWCH Summer newsletter,
Dear ladies,
The Club held its Annual General Meeting of the Activity Year 2020-2021 on Tuesday 11th of May. The meeting was held online with 30 members participating. Here is a brief summary of the decisions made by the meeting:
The Annual Report, the accounts for the fiscal year 1 April 2020-31 March 2021, and the report by the Operations Inspectors were presented. The meeting confirmed the accounts for the financial year 2020-2021 and released the Executive Board from liability. The Plan of Activity for the Club year 2021-2022 and the budget were approved and the meeting decided that membership dues will remain at 70€ for the financial year 2021-2022.
The meeting elected Leena Saastamoinen and Irmeli Viinanen as Operation Inspectors, and Linda Unhola and Adriana Godoy as Deputy Operation Inspectors. The meeting elected Sari Lindbom and Brigitta Backström as Scrutineers of the Minutes.
The Club will continue to arrange a program of events, visits, excursions, and trips with something of interest for all members. The main monthly event will continue to be the luncheon meeting every second Tuesday of the month, to which we will invite an interesting speaker to talk about topics of current interests to the members.
Some events will be arranged in the evenings, from time to time. We will make efforts to plan for the Club´s 35th Anniversary. A gala dinner to celebrate is being planned. Visits to the Embassies abroad will be arranged, if possible. Special attention will be given to the newly joined club members.

The meeting elected the following members to the Board for the following Club year 2021-2022:
Regular members:
Leena Harkimo (President)
Teela Naughton
Su-Lin Bhadra-Råtts
Raquel Martins
Vladimira Therman
Darta Caunite
Ery Rosendal
Tuula Meres-Wuori
Yvonne Westerlund
Xiaona Holmberg
Alternate members: Iva Voncina and Juliette de Cuzey
All members have certain designated functions within the Board.
The work for our Club and for all you dear members will continue in August. There have been some changes in our activity groups. English book club leader will be Ilse Pirttimäki, starting in September 2021. Also there will be changes in the French Conversation group leadership. I want to thank Helene Granholm and Marie-Christine Schelpe for all the valuable work they have done for our Club and members!
Looking forward to summer as well as the upcoming Activity Year 2021-2022. Let´s make both exceptional!
Enjoy the summer, stay safe and healthy.
Leena