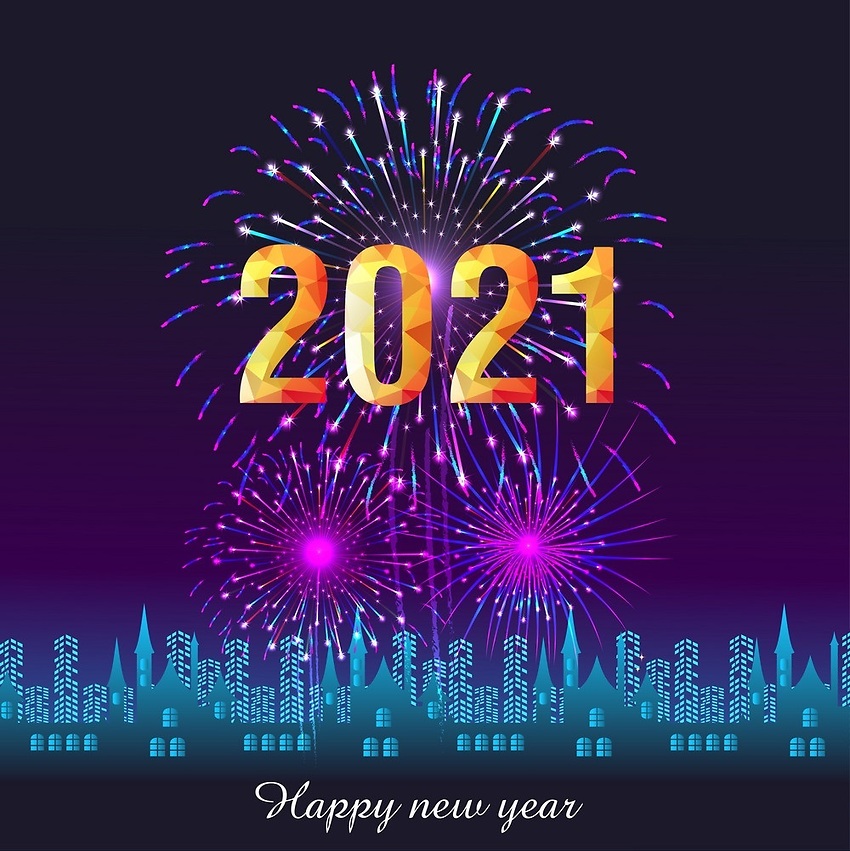 Dear IWCH members!
This exceptional year 2020 has affected us all in many ways. It has been full of concern and abeyance, but also insights about the precious and valuable thing that we have in our lives. Small things which we realize we are appreciating when they are threatened.
I am very glad that we had possibility to get together couple of times this fall. Nice luncheon at Kalastajatorppa, fabulous Fashion Show at Kämp and a cozy breakfast event at Lampas House in November. I also hope that you, dear ladies enjoyed the Christmas Greetings from Santa Clause via Youtube video!
Unfortunately, year 2021 will start with the same spirit as the year 2020 ended. We are not allowed to arrange any activities or luncheons as long as restrictions and recommendations issued by the THL are valid. ( pitäisikö tähän vielä lisätä linkki? )
There is a light in a tunnel, though. The Covid-19 vaccination programs are proceeding in many countries already. Slowly but surely the situation will get better.
I wish you all a pleasant start for year 2021. Stay safe and healthy. I trust that we are soon able to offer interesting activities and quest speakers in our luncheons. The circumstances are not yet on our side, but they will be soon.
All the best to you all and looking forward to meeting you soon!
Leena