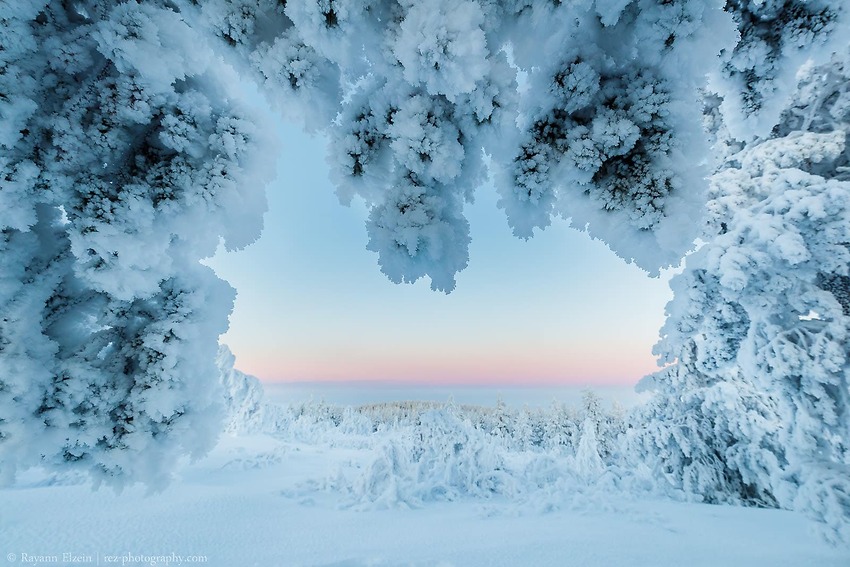 Dear IWCH members,
Some of you might have seen a movie called Groundhog Day (1993). It is a story of a man who finds himself inexplicably living the same day repeatedly. There is nothing he can do to change that pattern.
That is how I feel right now when trying to think what I should write to you today. As much as I would love to write about what we have experienced together and about our forthcoming luncheons and events, I feel I am unfortunately forced to repeat that this pandemic is still prohibiting us to meet and have fun.
During this quiet period in our social activities, the IWCH board has had monthly board meetings online. We are making all efforts to figure out possibilities to arrange events and get together in smaller groups inside and/or outside, safely.
Also, the activity groups can still arrange meetings, if the activity leader so wants and the group members are willing and able to meet.
I ended my January newsletter with these words; "Stay safe and healthy. I trust that we will soon be able to offer interesting activities and guest speakers in our luncheons. The circumstances are not yet on our side, but they will be soon." Since nothing has changed for the better, I feel these words are still valid and in line with my "Groundhog Day" feeling.
I am looking so much forward to meeting you when the time is right. Meanwhile let´s enjoy outdoor life, winter, snow and the increasing daylight!
Leena