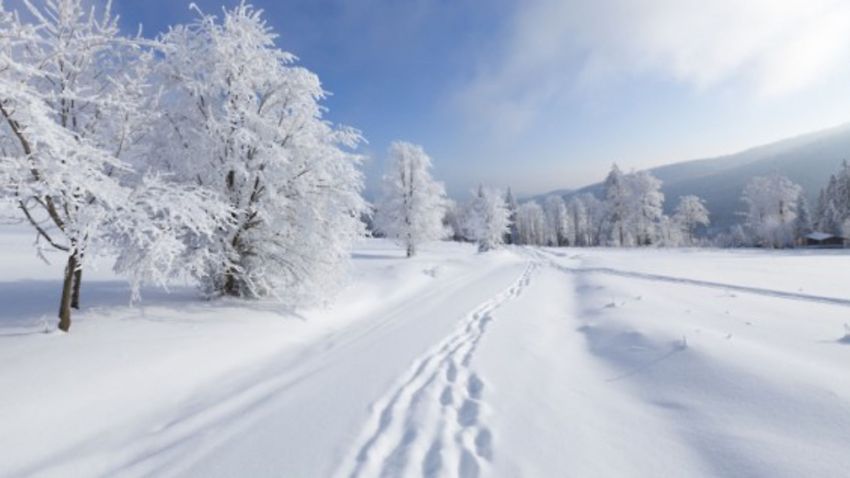 Dear IWCH members, dear ladies!
Under normal circumstances we would soon be approaching the most atmospheric time of the year. Families would gather for the holiday season, hearts would be full of joy and anticipation of Christmas. Here in Finland we are still waiting for a white Christmas and colder weather!
Unfortunately, the coming holiday season seems to be quite different this year. The Covid pandemic rules the world, including Finland. The situation is getting worse with the authorities tightening the restrictions, especially in the Helsinki metropolitan area. That is also why we cancelled our Christmas Dinner on the 8th of December and unfortunately will not have any further events this year.
Our last get together was exceptional in many ways. We were only 20 people in accordance with the recommendations issued by the THL. The timing of the event was also uncommon. We enjoyed a tasty breakfast in Winden, a cozy living room of the Hartwall family, located in historical city blocks of Helsinki by the Kauppatori area. Our guest speaker Tuula Putkinen, the communication manager of the John Nurminen Foundation, gave us an interesting presentation of the Baltic Sea. We heard about the status of the Baltic Sea such as the needs and challenges of its protection. Baltic Sea is one of the most polluted seas in the world. All of us enjoyed Tuuli's professional and interesting presentation about the projects and tips about how to save our beautiful precious sea life and nature.
Have a good holiday season and stay safe and in good health. While I am feeling sad about the situation, I encourage all of us to stay positive, as there will be safer and better circumstances for us to get together. Looking forward to 2021 with plenty of new events and encounters!
Hope to see you all soon!
Leena