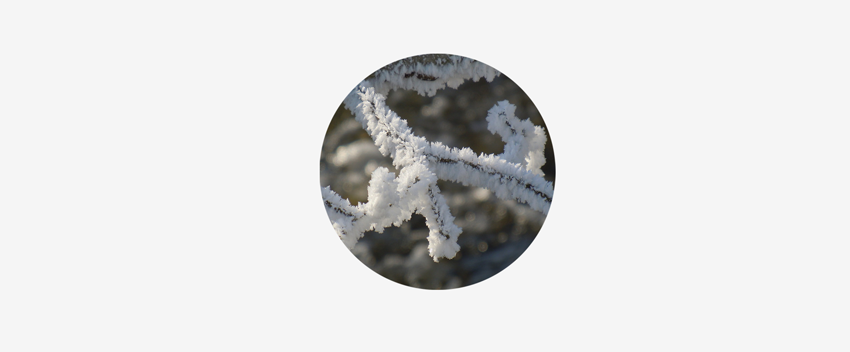 Dear IWCH Member,
Recently, we welcomed the New Year and the New Decade. As the new decade started with a Leap Year, today we start a slightly longer February. :) What is different for you in Leap Year? One thing that will be different for us this Leap Year is our Members' Survey which we launched, as promised, last Monday 27 January. We have received a lot of valuable input so far and over 20% of our members have already responded. The survey will be open until Monday 10 February. The results of the survey will help us to better understand the interests and expectations of our club members, including the location of our monthly luncheons. Please take some minutes to complete the survey before Monday 10 February. You can find the survey here: https://forms.gle/1sNLFJbr4kcFcQBQA As promised, we will summarize and share conclusions in the March 2020 newsletter.
At our January Luncheon, we had a very interesting and insightful dialogue with Melanie Dowell from Supercell. Like all our luncheon speakers, Melanie was very generous and her learnings left us with important reflection points:
We need to ask ourselves powerful questions to find new ways of approaching challenges
Busy is the disease against capturing opportunity, maybe even the disease that prevents us from fulfilling great dreams
We benefit from challenging our thinking to understand how our skills transfer
"Two feet on the ground": it is hard to fully succeed with only one foot on the ground
Ask for help
Continuing with our theme, "International Women Shaping Finland and the lessons they have learned in their journey", this month we welcome Lobna Hassan, gamification postdoctoral researcher. She is a partially blind, Egyptian woman who moved to Finland in 2015 to pursue a PhD in information systems at Hanken School of Economics. In 2018, she completed her studies and a year later her PhD was awarded the PhD of the year by the Finnish Service Alliance. Lobna is currently a postdoctoral researcher at Tampere University and University of Turku, consulting research on gamification; how to make systems, services and activities more gameful and engaging. If you are interested to learn more about her research, please visit these pages: https://lobnahassan.com Hope to see many of you on Tuesday 11 February 1130-1400 at Hotel Kämp. Please register via this link https://forms.gle/TmN3zEsjA59aLLSLA before 1000 on Friday 7 February. Please remember that no-shows and late cancellations (after Friday 7 February at 1000) will have to be invoiced.
Please remember to call me or drop me a line if you are interested in joining the board for the 2020-2021 activity year. Board work is rewarding and will give our members an opportunity to shape what we do and how we do it. Several board members will be retiring from the Board after years of service so your support is warmly appreciated.
Our events this month are
Please keep the email confirmation of your registrations in case you need to make edits before registration closes.
For next month, please save the dates: we will welcome Galith Nadbornik as our luncheon speaker on Tuesday 10 March 1130-1400 at Hotel Kämp and we will visit the "Albert Edelfelt and the Romanovs" exhibition at the Sinebrychoff Art Museum on 17 March 1115-1215.
Wishing you very happy February,
Laura
Laura Vargas
President