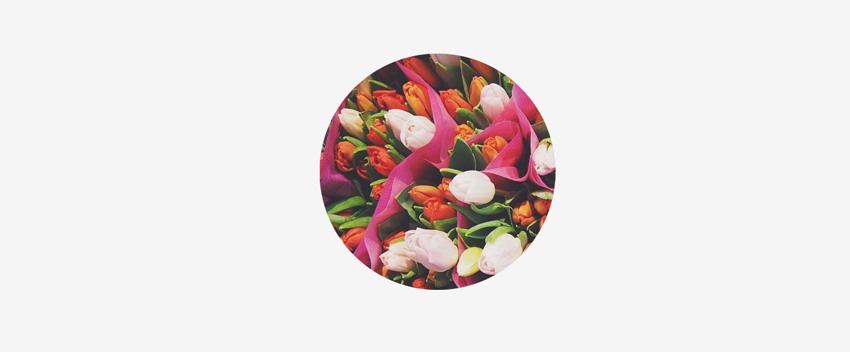 Dear IWCH Member,
Attached in your email letter, you will find the promised summary of the survey results. Thank you for taking the time to share your thoughts and opinions. They will help us inform where and how to focus our energies. As you know, our club is run by volunteers, either on the Board or leading Activity Groups. We all do this on top of fairly packed agendas, so it makes sense to understand your preferences better to deliver what you appreciate and value. The survey was launched on Monday 27 January 2020 and was open for two weeks. All club members received a request to participate via email and a few members received it by post. On the date that we launched the survey, our club had 182 members, and 82 completed it.
45% of our members participated in the survey
The Hostess Group will use the results from the survey to propose a Luncheon plan for 2020-2021, doing their best to accommodate the preferences expressed in the results. The Program Group will use the results to inform their plans for the remainder of the 2019-2020 activity year. This board will hand over the results to the 2020-2021 board to help them focus their efforts. Many thanks again for your contribution!
Our February Luncheon was really a special treat and many of you have shared your delight with our speaker. In summary, Lobna Hassan was inspiring! This young perseverant gamification researcher led us through her journey as a partially blind Egyptian woman in Finland. She moved to Finland in 2015 to pursue a PhD in information systems at Hanken School of Economics. In 2018, she completed her studies and a year later her PhD was awarded the PhD of the year by the Finnish Service Alliance. In this journey, she has a wealth of learning, besides her research. Here a few points that I found particularly meaningful:
Make the best of your environment
See the best in your environment
Use labels to empower
Ask for help
The outcome is you
Continuing with our theme, "International Women Shaping Finland and the lessons they have learned in their journey", in March we welcome Galith (Sarah) Nadbornik. She is an unleasher of value & winner of Women in Tech Voice 2019. "As a company undergoes transformation, it is often tempting to jump straight from ideas to technology. I know how much easier it is to talk about getting a new sales gadget than it is to talk about re-evaluating the global sales process to accommodate the new business models shaping our industry. Still, we will have to have that conversation because the reality is: Technology will solve nothing; people will" This and many more difficult conversations are at the core of Galith's transformations stories. Via her unique perspective working as an atypical business technology executive in some of the largest Finnish companies, she always craft a personalized message that will make you and your team laugh, cry and more importantly get to that "Ahaa!" moment that inevitably helps to unlock our immense collective potential and help you create authentic and lasting value. Please register via this link https://forms.gle/S5wFKUNrCySTnjpY7 before 1000 on Friday 6 March. Please remember that no-shows and late cancellations (after Friday 6 March at 1000) will have to be invoiced.
Please email me if you are interested in joining the board for the 2020-2021 activity year. Board work is rewarding and will give our members an opportunity to shape what we do and how we do it. Several board members will be retiring after years of service, so your support is warmly appreciated. We already have some wonderful volunteers and it seems the 2020-2021 board will be amazing!
Our events this month are:
Also this April event is open for sign up:
Tuesday 7 April 1100-1200 visit to Kuutti Lavonen at the Didrichsen Art Museum. Please register via this link https://forms.gle/pAsBLiwz7gA5A53g8 before 2 April.
Please keep the email confirmation of your registrations in case you need to make edits before registration closes.
Wishing you very happy beginning of Spring,
Laura
Laura Vargas
President
laura.vargas@iwch.fi