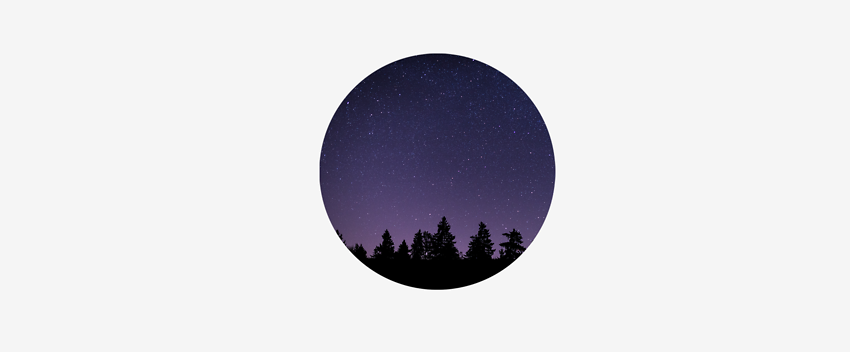 Dear IWCH Member,
Happy New Year! Hope you have welcomed this new decade with much joy. I am excited about 2020 and all the opportunities that it may bring, including the last chapter in my role as president of this great club. The next six months will be very busy. The "Digitalization Project" will wrap up and we hope to give the next board a platform for continued success, efficiency and in support of strengthening our community. On the topic of the board, if you are interested in joining the board for the 2020-2021 activity year, please call me or drop me a line. Board work is rewarding and will give our members an opportunity to shape what we do and how we do it.
At the AGM May 2019, we presented three highlights of the Plan of Activity for the club year 1 July 2019-30 June 2020:
a trip to Estonia in September 2019 (it was a fun trip for those who participated)
the digitalization project (underway)
the creation of a survey to better understand the interests of the club members' tastes and expectations
To the last point, on Monday 27 January, you will receive a request to participate in a survey and for those without access to internet, the survey will be provided in paper format. The survey will be open for 2 weeks until Monday 10 February. Please reserve some time in your diary already to complete the survey. We will summarize and share conclusions in the March 2020 newsletter. The results of the survey will help us better understand the interests and expectations of our club members.
Our theme: "International Women shaping Finland and the lessons they have learned in their journey" will continue to come alive in our luncheons. Please remember that, as it is tradition, luncheons are held on the second Tuesday of every month. Therefore, the remaining luncheons for the 2019-2020 activity year will be on:
Tuesday 14 January 1130-1400 at Hotel Kämp. Melanie Dowell from Supercell will join us to share her insight. Please register via this link https://forms.gle/EvzvZYMfrC63HbnT7 before 1000 on Friday 10 January
Tuesday 11 February 1130-1400 at Hotel Kämp
Tuesday 10 March 1130-1400 at Hotel Kämp
Tuesday 14 April 1130-1400 at Hotel Kämp
Tuesday 12 May Annual General Meeting 1100-1400 (please make note of the earlier start time) at Hotel Kämp
Deadline to register for the luncheons is the Friday before the luncheon. Please note that we give the venue a final number on Friday morning so please register before then and please remember that no-shows and late cancellations (after Friday 1000) will have to be invoiced.
This month
Golf Winter Training begins. Maximum capacity is 12 persons. Last day to sign up is 13 January 2020. To sign up or if you need more information, please contact Anne Laipio 050-500-4061 or
We have an intimate VIP event on Tuesday 28 January 2020 from 1800-2000 at KATRI NISKANEN'S Boutique. Please note that maximum capacity for this event is ten people. To sign up please go here https://forms.gle/YtJpyvxRJLBeXzuY7
Hope to see many of you at our January luncheon to kick start 2020 amongst dear friends.
Wishing you the best in this New Year,
Laura
Laura Vargas
President
laura.vargas@iwch.fi