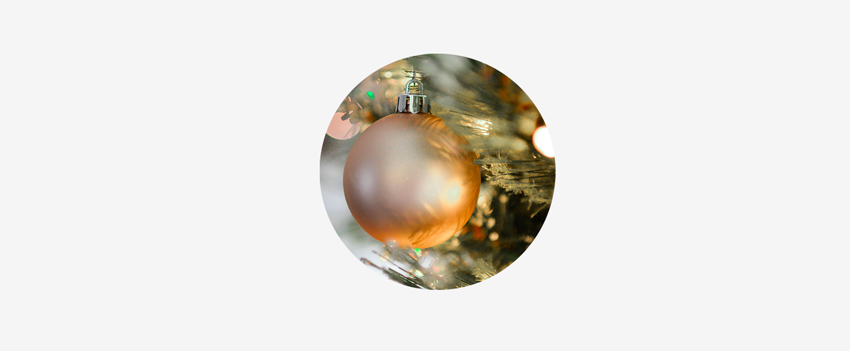 Dear IWCH Member,
Welcome to the last activity month in 2019. We have much to celebrate. First, you will notice our new website, crisp, elegant and modern, we aim to use our website to strengthen our communication and sense of community. This is only the first deliverable of the "Digitalization Project" that we announced at the 2019 AGM. More to come on this front! Second, you will notice the refresh of our logo which retains the essence of the original logo and got a freshened up. We feel that the refreshed logo compliments well our new website. Thank you Raili Laitinen for your kind feedback. You used the words "excellent" and "elegant" to describe it and in those two adjectives you summarize well what the team was after in refreshing our logo. Thank you Adriana Godoy for leading the efforts of the Digitalization Project Team and thank you Hanna Oksanen from Pennanen Design for your professional dedication and support in this project. As stated, we will roll out the other deliverables of this project next year.
Looking back at our November luncheon, we welcomed Madeline Onne, Artistic Director of the Finnish National Ballet. Thank you for all the wonderful feedback that we received. We have shared it with Madeline. In terms of "International Women shaping Finland and the lessons they have learned in their journey", Madeline surely made an impact. Her story spanning over more than four decades in ballet was filled with learning, wisdom and perseverance. She shared graciously and generously many lessons. I am putting "in my backpack":
If you have an idea that you are passionate about, go for it!
Be aware that some jumps in your career may be too big to land gracefully.
To lead a diverse team, focus on building trust and working from a common set of values.
Madeline's genuine, authentic and charismatic delivery was an excellent way to close our speaker series of 2019. As a peak preview, we begin 2020 with a speaker from Supercell. Her journey and the lessons she will share will make an exciting start for the year. Hope to see many of you then!
As December is a very busy month for most of us, this month we have are focusing on two main events:
3. December 14.00-15.30, visit to the Confederation of Finnish Industries (EK).
Organizer: Irmeli Viinanen, irmeli.viinanen@iwch.fi
Last day to register is 1.12.2019.
Please register via this link https://forms.gle/BUXkZ4RCDgqV2A9cA
10. December 11.30-14.00 December Luncheon
Our last luncheon of 2019, dedicated to Holiday Festivities, this year held at Hotel Kämp.
Please register via this link https://forms.gle/h3fQeqcjCNQFaWbe7
We will be using this way of registering for events until the next deliverable of the "Digitalization Project" is up and running. This interim solution is robust, provides email confirmation of your sign up and makes it easier to submit dietary restrictions. If you are receiving this newsletter in printed format and you cannot access the link, we will contact you to get you signed up… no worries at all!
Please remember to put January luncheon (as usual, second Tuesday of the month) in your calendar:
14. January 2020 11.30-14.00 January Luncheon at Hotel Kämp
Hope to see many of you at our upcoming activities.

Wishing you a joyful holiday season,

Laura

Laura Vargas
President
laura.vargas@iwch.fi