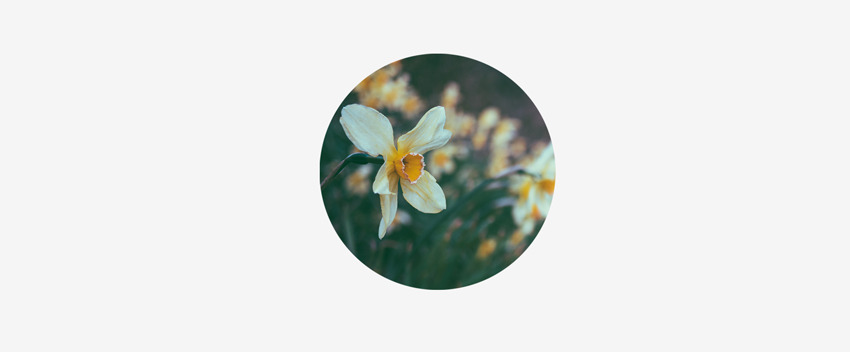 Dear IWCH Member,
I hope you and your families are healthy and well. By now, most of us have been in quarantine for at least two weeks and the impact and ripples of this pandemic will be with us for a long time. These extraordinary times call for us to use all of our resources to fuel optimism inside us. In this newsletter, I would like to share with you some of the resources that I am using under the theme "focus on what I can do". The first is daily gratitude, a short daily reflection that starts with a simple powerful question: what am I grateful for today? The power of gratitude is amazing and much needed. The second tool is to check-in or connect with someone daily. This daily check-in has provided me with the opportunity to connect with customers, colleagues, family and friends in new ways. Last week, our extended family sang happy birthday to my goddaughter (based in Gothenburg). Using Google Hangouts/Meet, which is a free tool, we connected via video, family members in Costa Rica, USA, Netherlands, Finland and Sweden to sing happy birthday together. We also improvised a house band for the occasion, had cake with a candle and then found ourselves hanging out for a 45 minutes chat. While we would have all congratulated her on her birthday, we would have each done it on our own. It felt wonderful to come together as a family and enjoy that moment. Finally, taking in daily fresh air with family or alone is also a very important part of the day. When we are back to normal operations, I wish these three daily habits stay with me. Easily, busyness and rush take these three activities out of daily priorities. What daily habits do you want to keep from this time?

Without knowing, our speaker at the March luncheon was the last one for activity year 2020-2021. Galith (Sarah) Nadbornik was truly wonderful and, in hindsight, a very inspiring way to end the theme "International Women Shaping Finland and the lessons they have learned in their journey". Galith left us with many gifts. Here a summary of her generosity:
Ask many questions, insane questions, difficult questions, just ask
Instead of just looking up for answers also look around
Be kind and gentle to fully utilize learning moments
Understand own biases
Ask for the mandate, it changes everything
Be clear on what is enough for you personally
Decide how do you want to help others, where to focus your energies
Going forward, here three important items:
Within a week, the Digitalization Team will launch the online platform behind log-in credentials. You will receive an email from a Wild Apricot email address with detailed instructions. Please watch for it and check your spam/junk mail folders if you do not find it.
Our Annual General Meeting will be held virtually/online on the day originally planned, 12 May at 1100. We will be sending detailed instructions so that everyone can attend the meeting from the safety and comfort of your own home. The instructions will arrive at least 3 weeks before the AGM and we will support whoever needs assistance in finding their way to the virtual meeting. It is really very simple and all you need is a smartphone with internet access. Of course, connecting through desktop or laptop computers and tablets is also possible.
In the May newsletter, the Hostess Group will share the Luncheon plan for 2020-2021.
If you have any questions, please reach out. Please stay safe and healthy.

Warm Regards,
Laura
Laura Vargas
President
laura.vargas@iwch.fi