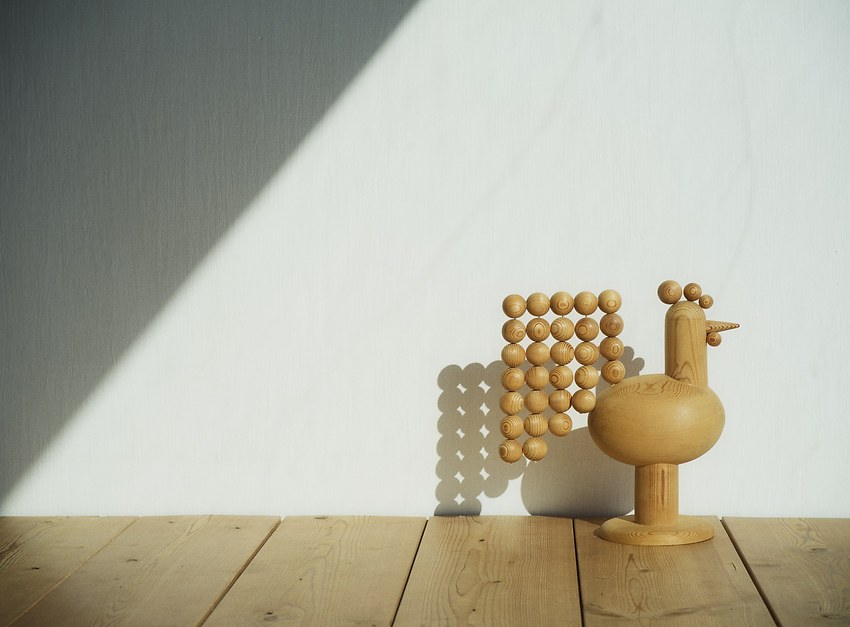 Wooden rams, playful jars and colourful wooden jewellery – Kaija Aarikka's products belong to the cozy core of Finnish design. The exhibition presents the designer's diverse body of work through both beloved classics and plenty of joy of discovery. The richly colourful exhibition explores Kaija's wide-reaching, 60-year career as a designer.
Date: October 31, 2023
Time & Duration: 11:00 AM - 12:00 PM
Venue: Nervanderinkatu 3, 00100 Helsinki
Maximum capacity : 15 persons
Last Day to Sign Up: October 30, 2023
Cost: 20 € / 10 € or museumcard
Guest or Members Only: guests welcome
Organizer: Tuula Meres-Wuori (Contact: 050-304-7649)

Immerse yourself in the world of Kaija Aarikka at this exclusive members-only event. Sign up by October 30th to secure your spot.