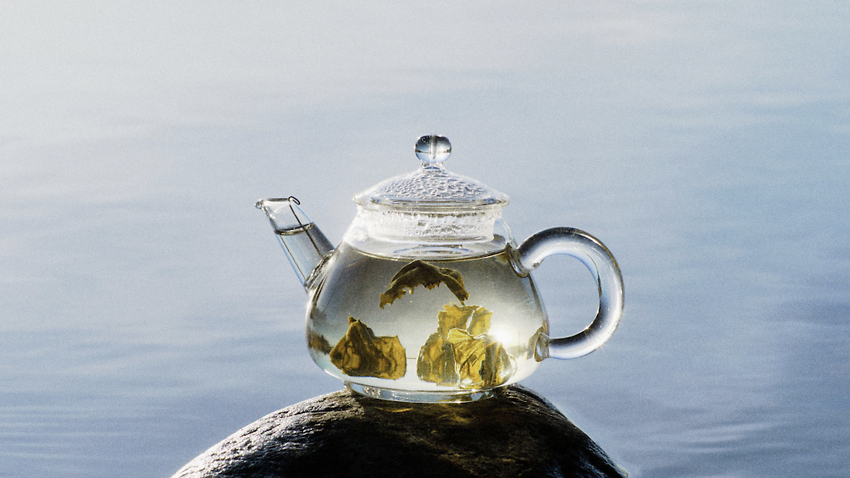 We are happy to announce our collaboration with Théhuone, the oldest company specialising in tea in Helsinki.
A tea tasting is always a lovely experience and a very interactive event, as by tasting different types of tea you'll get to expand your palate. You will also learn about the health advantages of drinking tea, how different tea cultures differ from one another and what it is that make the different teas stand out. The colours vary from black to white and the smell and taste as well.
Oftentimes tea is accompanied with food and please bring any questions you might have on this or any other matter when it comes to enjoying different kinds of teas.
https://thehuone.com/fi/teelaadut is in Finnish only.
THEHUONE, Eerikinkatu 10, 00100 Helsinki

Our Club is kind enough to sponsor 10 € on each participant's price of 25 €, which leaves us paying the only 15 € each.
Please state any dietary restrictions or allergies on signing up, a something to nibble on will be served along with the tea.
Maximum 12 participants.
Sign up by Tuesday 19.4.2022 the latest.
Members only.
Organizer: Yvonne Westerlund 050 563 4877, yvonnewesterlund12@gmail.com