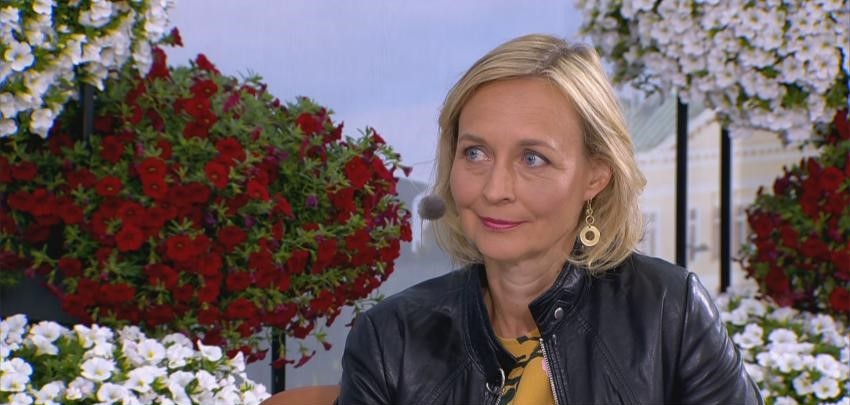 Warm welcome to our September Luncheon "Tourism and Travel during the Covid era". We are excited to have Kristiina Hietasaari to come and share her views with us about this very topical issue.
Kristiina Hietasaari is a director, head of product and content at Visit Finland/Business Finland. She will guide us through the current situation in tourism and traveling in a world affected by the COVID-19 pandemic. Kristiina will also share some of her vision on how Finland as a destination is doing in this situation.
1130-1200 Registration and welcome beverage
1200-1300 Welcome & Speaker
1300-1400 Luncheon
Cost: Members & Guests 40 EUR
Capacity: 50 participants
Members and guests welcome
Organiser: Darta Caunite 045 896 7357

Registration will open 1st of September. Last day to register or cancel is Friday September 4th by 10:00am. No shows and late cancellations (after the deadline) will be invoiced.
Hilton Helsinki Kalastajatorppa
Conference & Events Centre
Siirtomaasali II
Kalastajatorpantie 1
00330 Helsinki