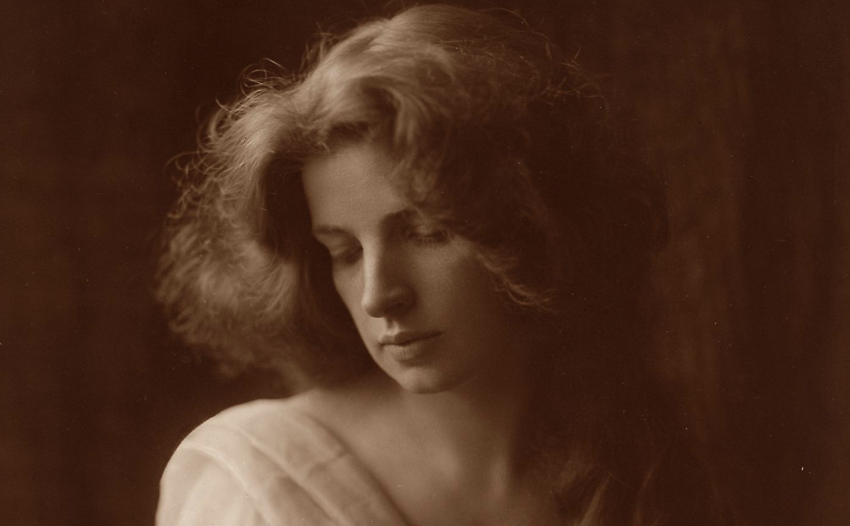 Pictorialism – the Dawn of Photographic Art introduces the nearly forgotten style and aesthetic movement in photographic arts which inspired photographers in Finland in the early decades of the 20th century. Known for their wistfully beautiful aesthetics, the pictorialists strived to make photography an accepted form of artistic expression. Individuality and creativity blossomed particularly at the printing stage, during which various techniques suitable for image processing were favored.
The pictorial concept arrived in Finland from Central Europe and Sweden at the end of the 1890s and peaked in the 1920s, after which it also started receiving some criticism as it was considered to have abandoned the strengths of photography in favor of merely copying painting. The exhibition is curated by Max Fritze, Sofia Lahti and Anni Wallenius.
The Finnish Museum of Photography large exhibition space, The Cable Factory, Tallberginkatu 1 G, 00180 Helsinki
Maximum participants: 20
Cost: 12 euros or free with Museum card. The club sponsors the guide.
Last day to sign up: 16.2.2022
Members only
Face mask and Covid-19 passport are required.