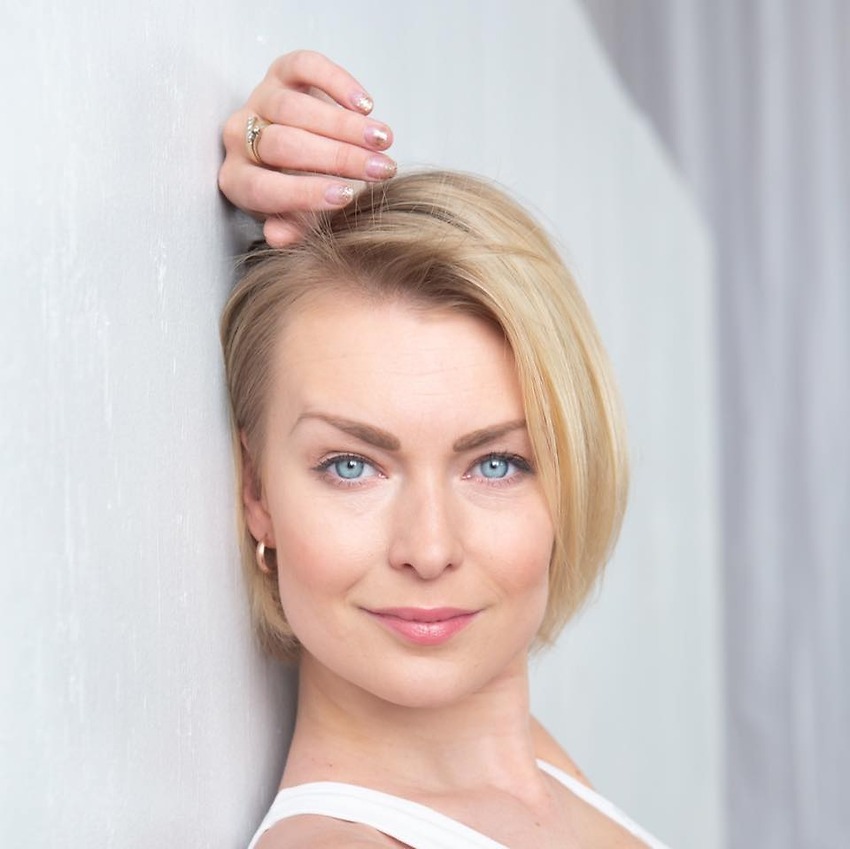 Dance with the stars teacher Kia Lehmuskoski, and dance like nobody is watching!
Kia Lehmuskoski is one of the best professional dancers and dance teachers in Finland. She has represented Finland in the Latin Dances World Championships, has won prizes in Finland and internationally, and has been a dance teacher in the popular Finnish TV show "Dancing with the Stars".
In this online dance lesson, Kia will practice with you salsa, samba, cha-cha, rumba and jive. Kia will teach from the Balanssi dance studio in Helsinki. Dancing, good music, simple steps and good stamina, the lesson is interactive and is suitable for everybody. You don't need a big space and you are free to keep your camera open or closed.
As Kia's teaching philosophy goes: ''I love dancing and it gives me good feeling and energy. I hope you will join my dance classes and you will get the same feeling.'' Join us and let's dance with Kia!
free of charge
Maximum capacity: 100 participants
Link to this online dance lesson will be sent to you after your registration