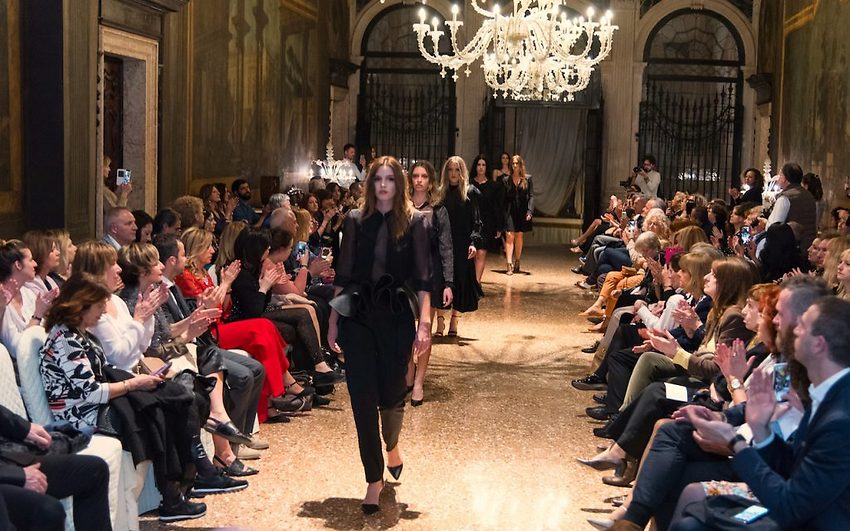 We warmly welcome you to our annual October Luncheon and Fashion show. We are excited to be able to show our members the latest in Finnish fashion. The luncheon will be hosted by Leena Sarvi.
Let´s take this lovely opportunity to get together once again and enjoy a lunch together at the beautiful Kalastajatorppa seafront hotel.

Hilton Helsinki Kalastajatorppa
Kalastajatorpantie 1
Helsinki, 00330
1130-1200 Registration and welcome beverage
1200-1400 Luncheon
Cost: Members & Guests 45 EUR
Capacity: 70 participants
Members and guests welcome

Registration opens on the 1st of October. Last day to register or cancel is Friday 08.10 by 10:00. No shows and late cancellations (after the deadline) will be invoiced.

Needed precautions are being taken at the venue for everyone's health and wellbeing. Only attend if you are healthy. Please wear a mask and keep a safe distance to others. Masks and hand sanitizer will be available.