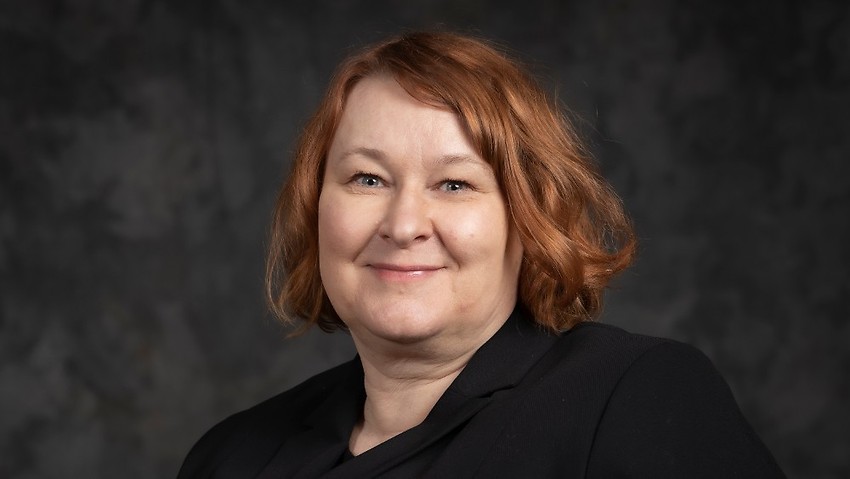 Our NOVEMBER LUNCHEON will be held on November 14th 2023 at 11.30 a.m at Restaurant Albina on Aleksis Kivenkatu 23 in Helsinki.
Our luncheon speaker will be Kirsi Henriksson, the Director of the Crisis Management Center of Finland. Kirsi Henriksson has a vast experience in the field of Crisis Management and before becoming the Director of CMC Finland she worked in this field representing the European Union in Niger, Mali and Libya. Prior to her current position she also was the Research and Development Director at CMC Finland.
It is important that you update your dietary restrictions on the website when you register for the luncheon. It is important for the restaurant Albina to know in advance in order to be able to serve the luncheon in a timely manner.
The Restaurant Albina can be reached by tram Nr. 9 from the Central Railway Station and the bus Nr. 23 from the Central Railway Station Square.
Albina Ravintola & Viinibaari, Aleksis Kiven katu 23, 00510 Helsinki
1130-1200 Registration and welcome beverage
1200-1400 Luncheon
Cost:40EUR
Capacity: 40 participants
Members and guests welcome
Last day to register or cancel is Thursday 7.9.23 by 11pm. No shows and late cancellations (after the deadline) will be invoiced.