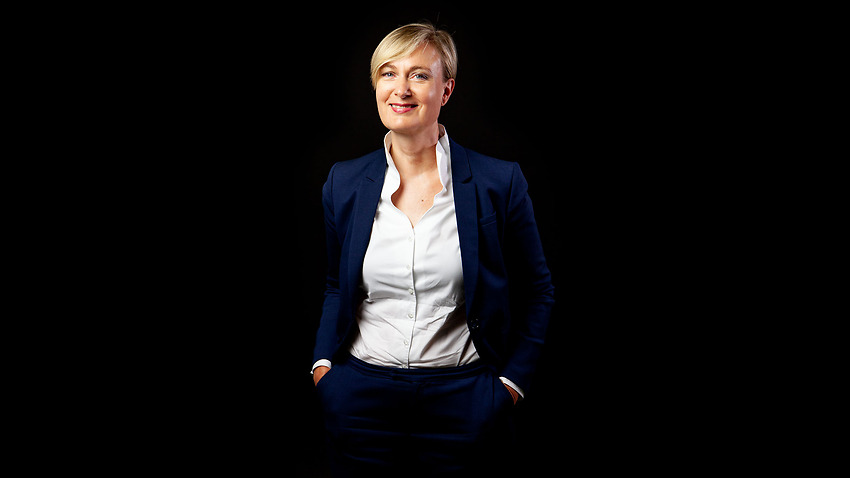 We warmly welcome you to our Luncheon on the 9th of November at 11:30. Our quest speaker this month will be Ms. Elina Ravantti, Director of Communications and Public Affairs at Sitra.
Ms. Ravantti is in charge of Sitra's internal and external communications, Sitra's brand and its relationships with key stakeholders in Finland and abroad. Please join us for this fascinating talk about the three most disruptive themes of the future: biodiversity, data economic and democracy.
This month we will be enjoying a new venue for the IWCH luncheons, Marski by Scandic. Originally the hotel opened in 1962 and was built by Alko-owned Arctia Oy. The nine-storey building with strip windows was designed in 1961 by architect Einari Teräsvirta.
The luncheon will be held on the 2nd floor, in conference rooms 1 and 3. Interesting little fact, the conference rooms are named after the different trams in Helsinki.
Marski Scandic Hotel
Mannerheimintie 10
Helsinki, 00100
1130-1200 Registration and welcome beverage
1200-1400 Luncheon
Cost: Members & Guests 42 EUR
Capacity: 40 participants
Members and guests welcome
The registration will open on 1st of November.
Last day to register or cancel is Friday 05.11 by 10:00am. No shows and late cancellations (after the deadline) will be invoiced.
Needed precautions are being taken at the venue for everyone's health and wellbeing. Only attend if you are healthy. Please wear a mask and keep a safe distance to others. Masks and hand sanitizer will be available.