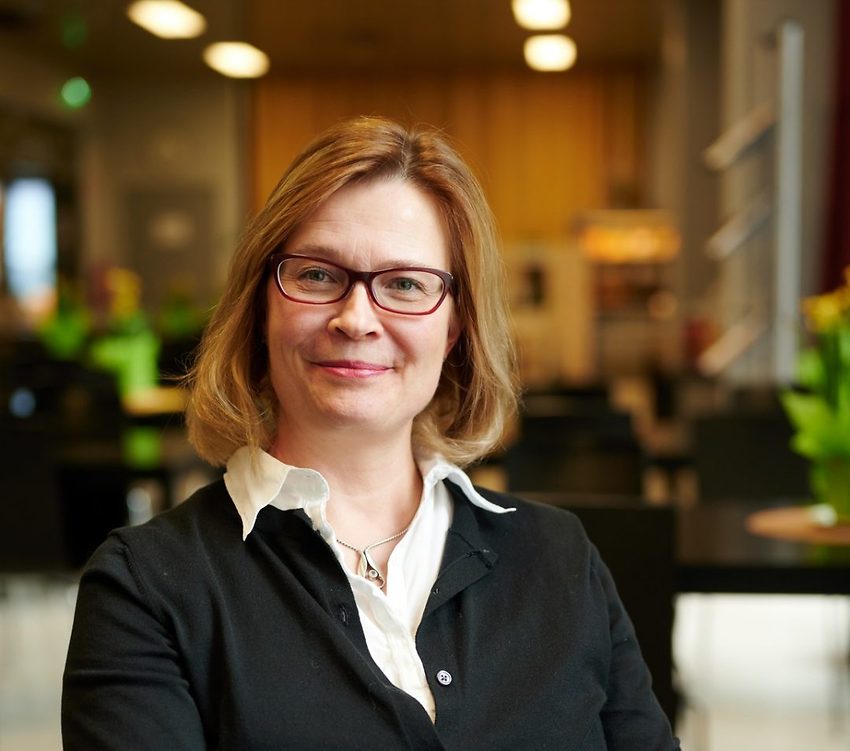 Saving the Baltic Sea
Annamari Arrakoski-Engardt
Have a warm welcome to our November breakfast meeting. Our speaker for this event is Annamari Arrakoski-Engardt.
Annamari Arrakoski-Engardt, PhD, was born in 1969 in Jyväskylä. She studied in Germany literature, history and English and did her MA at the University of Bielefeld. While beginning her work in a German publishing group she did her licentiate of philosophy for the University of Turku. She worked in German publishing business and lived in Germany 13 years before moving back to Finland in 2004 to establish a publishing company for Bonnier Group in Helsinki. She became the publishing director of Tammi and worked 7 years for Bonnier at Tammi before leaving the group and becoming the director of Academic Bookstore chain in Finland. There a chance opened to do the PhD at the University of Turku and she started writing her thesis. She left Academic Bookstore after four years and joined John Nurminen Foundation in 2014 as secretary general. She finished her PhD in 2018 and was appointed to CEO of John Nurminen Foundation in 2020. She is the chairman of Aue-Foundation, Finnish Booksellers Foundation and Foundation of Finnish Book Institute. Her experience as change leader in small and large organization both in Germany and Finland gave her great ability to dive into a new area. She loves to develop and learn and to listen, challenge and smooth the foundation ́s great team into new work.
"My passion for sea comes from my love for swimming and sailing. Living with water is one of the great advances we as Finns have. The hardest time for me was to study in a city where there was no water, no ocean, no lakes, no rivers. But that was a time I knew would end one day with me achieving my master's degree, MA. This is the basis where my great interest for saving the seas lie but it lies also in the motto of John Nurminen Foundation: Nothing is impossible – not even saving the Baltic Sea. I love challenges and I know this is a challenge we can manage".
Registration will open on the 1st of November.
Lampa's House, Pohjoisesplanadi 5, 4th floor
Press "Winden" button, Take elevator to 4th floor
0830-0900 Registration
0900-1030 Breakfast and Speaker
Cost: Members & Guests 20 EUR
Capacity: 20 participants
Members and guests welcome
Last day to register or cancel is Friday 6 November by 10:00. No shows and late cancellations (after the deadline) will be invoiced.