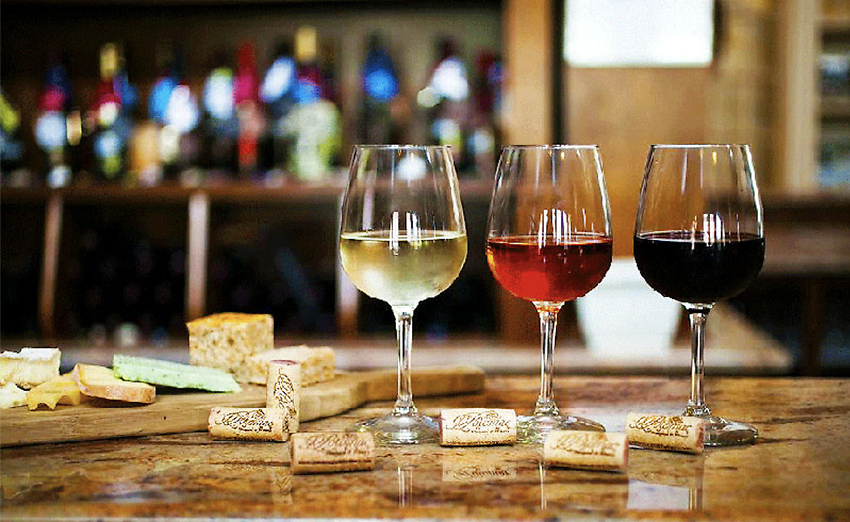 We are happy to announce our collaboration with Toni Feri from Let Me Wine and our tasting on natural wines. These include six different wines: Pet'nat, white, orange, rose, red carbonic macerated, red normal skin contact. Toni will walk us through what natural wines are, and why they have become so popular during the last years.
The price for the wine tasting is 25 €, which we pay at Way Bakery, and the Club covers half the fee.
Snacks with the tasting can be pre ordered and paid at Way Bakery also, and includes olives, ham, cheese and bread. Individual plate of snacks 15€/ per person. Please order your snacks in advance on signing up as the kitchen is not open at our event.
Please state any dietary restrictions or allergies on signing up.
Max. 10 participants.
Sign up by Monday 25.10.2021 the latest.
Members only.