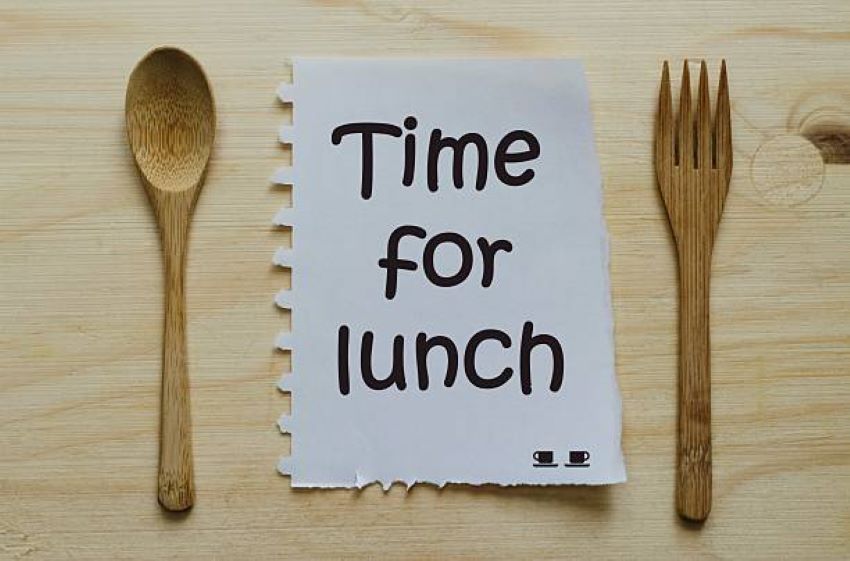 Warm welcome to our March Luncheon.
Let's take this lovely opportunity to get together once again and enjoy a lunch together at the beautiful Kalastajatorppa seafront hotel.
Our speaker Raquel Martins will share her fascinating life with us.

"I was born in Brazil in 1964. When I was just 10 months old, as a result of the then Brazilian military government's political persecution, my parents decided to move back to China where they had been working since 1962.

I grew up in Beijing during the tumultuous years of the Cultural Revolution, becoming one of the last batch of Chairman Mao's infamous Red Guard's in 1976. After a short seven-year period in my native Brazil, I returned to Beijing in 1987 to study Chinese literature at Peking University where I witnessed the brief moment of political hopefulness that was eventually crushed at the tragedy of the Tian'anmen in 1989.

In 1991, I married a Finnish fellow student with whom we have three children. As a family, we decided to stay on in China, and, all told, I ended up living in the country, mainly in Beijing and Hong Kong, for the total of 45 years. Apart from a stint of teaching Chinese to Chinese children at the International School of Beijing, I mainly worked as an interpreter for Brazilian government officials visiting China, including three Brazilian presidents, as well as for business, cultural and educational delegations. I also acted as a simultaneous interpreter between Chinese and Portuguese at multiple international conferences. In 2005, I founded the 'Association of Brazilians in Beijing', and established and ran the 'Brazilian Film Festival in China' for many years.

In 2016, we decided to relocate to Finland, closer to our children who are currently all in Europe, and have gradually adjusted to life in this calm and peaceful country".

Hilton Helsinki Kalastajatorppa
Kalastajatorpantie 1
Helsinki, 00330
1130-1200 Registration and welcome beverage
1200-1400 Luncheon
Cost: Members & Guests 45 EUR
Capacity: 60 participants
Members and guests welcome

Last day to register or cancel is Friday 04.03 by 10:00. No shows and late cancellations (after the deadline) will be invoiced.

Needed precautions are being taken at the venue for everyone's health and wellbeing. Only attend if you are healthy. Please wear a mask and keep a safe distance to others. Masks and hand sanitizer will be available.