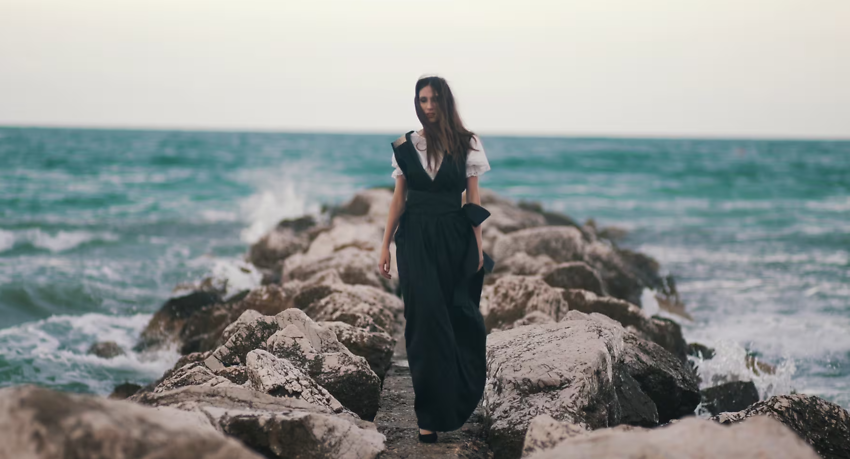 We are happy to welcome our Club members to meet the Paris-based fashion designer Jasmin Santanen, who offers modern luxury for fashion-forward women who value high quality and individuality. The timeless collection highlights a woman's natural beauty, making her effortlessly elegant. The spirit of the Jasmin Santanen brand emanates from "soul, life, and nature," associating Nordic simplicity with Parisian elegance.
Jasmin will tell us about her creative work and love for all women to look their best! Her collaboration with Venetian artisans on lace has been a wonderful success. In addition to these, the event will feature a selection of Jasmin's signature designs and original silk prints.
With the winter festivities coming up, as well as a wish to look good at any occasion, you are most welcome to be inspired. Shopping the collections is possible at the event and also to make customised orders.
Wine and something to nibble on will be served.
Members and friends are welcome!
For more information, visit https://jasminsantanen.com/
Address: Rahapajankatu 3 B 9, Katajanokka, 00160 Helsinki
Maximum capacity: 20 participants
Cost: free
Last day to sign up: 4.11.2023
Organizer and host: Yvonne Westerlund, tel. 0505634877,