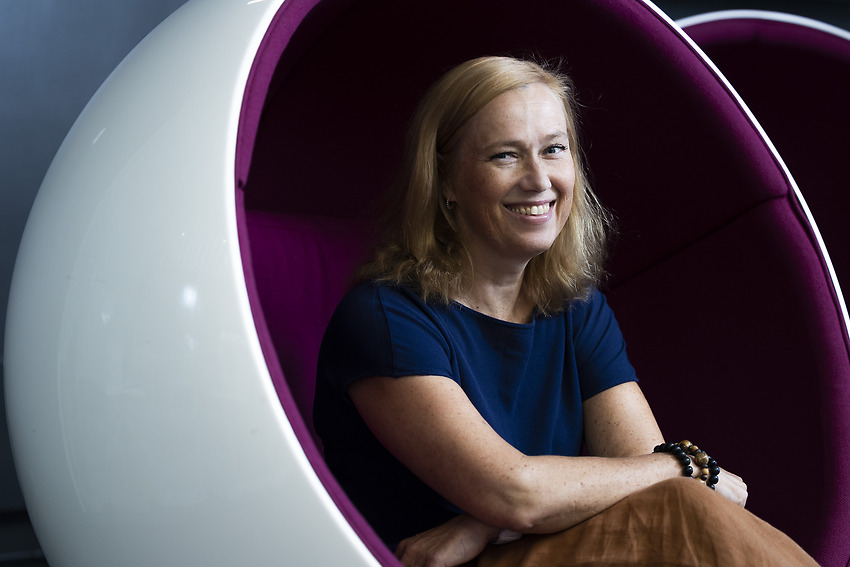 Our January luncheon will be held on January 10th 2023 at 11.30 at our NEW location Restaurant Albina on Aleksis Kivenkatu 23 in Helsinki. The restaurant is located in the basement of the Folks Hotel Konepaja on Aleksis Kivenkatu 23.
The well known chef Teemu Aura has offered to cook us lunch for the price of 40 euros including a starter, main course, dessert and a coffee.
The Restaurant Albina can be reached by tram Nr. 9 from the Central Railway Station and the bus Nr. 23 from the Central Railway Station Square. There is parking available in the street in front.
Our January luncheon speaker will be RIIKKA RÄISÄNEN who is the Editor in Chief of the Editorial Staff of the News and Current Affairs at YLE. Riikka Räisänen has worked as an editor, Managing Editor and Editor-in-Chief in several medias such as Helsingin Sanomat and Me Naiset magazine.