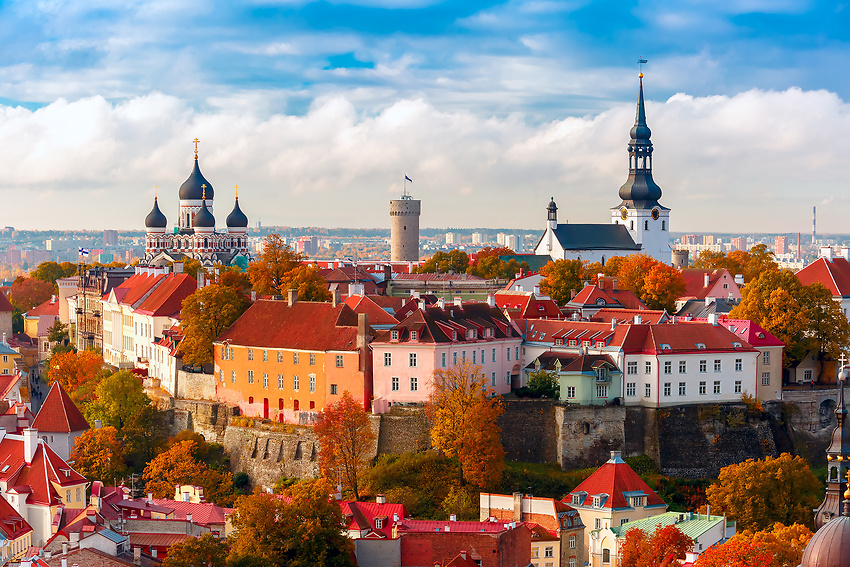 We are thrilled to invite you to join us for an exciting day trip to the beautiful city of Tallinn. This special occasion will provide a unique opportunity to connect with the International Women's Club of Riga and Tallinn, fostering cultural exchange and building new friendships.
Join us for a memorable day filled with camaraderie, exploration, and shared experiences as we come together to celebrate diversity and unity.
The schedule for the trip is as follows:
Departure: Saturday, October 7th 2023 at 7.30 with Tallink Shuttle from Länsiterminaali ( West Harbour) 2 on Tyynenmerenkatu 14, 00180 Helsinki.
We will meet there at 7.00 a.m.
The ship will arrive in Tallinn at 9.30 in the morning and we will then go to visit the Fotografiska Museum.
14.00 Lunch with the International Women's Clubs of Tallinn and Riga
19.30 Departure back to Helsinki
Every participant will book their own tickets. A return ticket is 44 euros.
Breakfast on the ferry is 18 euros and dinner is 29 euros.