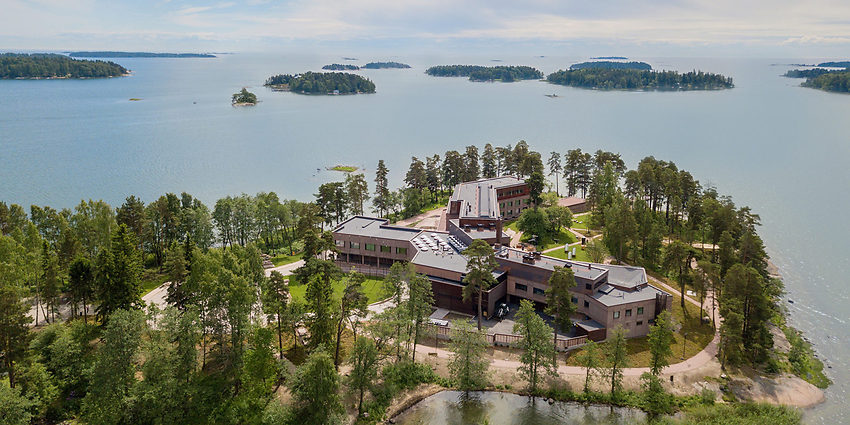 Hanasaari is an enchanting place in the midst of the archipelago, close to the Helsinki city centre. Located on the island of Hanasaari, Hanaholmen- the Swedish-Finnish Cultural Centre, promotes and develops interaction between Finland and Sweden as well as co-operation in all areas of society. Hanaholmen's home is a modern well-maintained building, amply decorated with modern Finnish and Swedish art. Hanaholmen was inaugurated on 1 June 1975 by King Carl XVI Gustaf of Sweden and President Urho Kekkonen of Finland.
Hanaholmen Swedish-Finnish Cultural Centre, Hanasaarenranta 5, 02100 Espoo
Free of charge
Capacity: 30 participants
Last day to sign up or cancel: 23.10.2020
Members and guests are welcome!