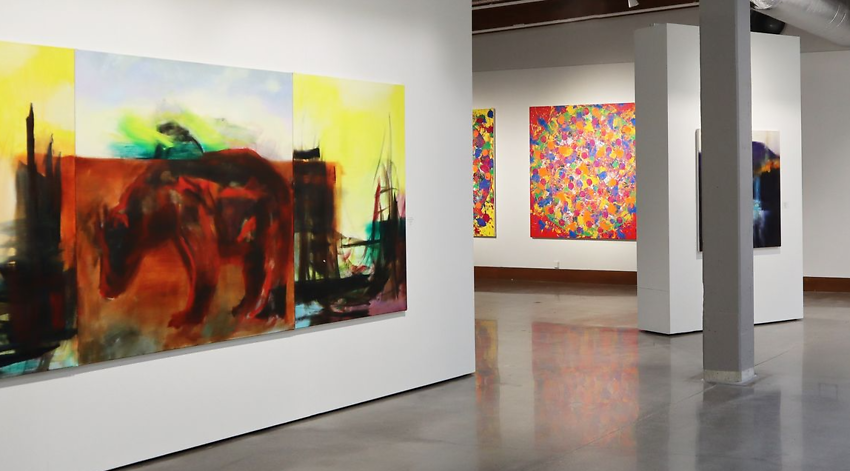 Situated next to the sea in a historic industrial setting, Gumbostrand Konst & Form is a unique totality of art and events that pleases all senses. The centre offers an exclusive collection of Scandinavian art and design, taste sensations, interior design and mouth-watering specialties. Come to visit this unique and serene art center with its gallery exhibitions in the Gumbostrand district of Sipoo.
Gumbostrand Konst & Form, Vainuddintie 72-28, 01150 Söderkulla
Free of charge
Capacity: 50 participants
Last day to sign up or cancel: 14.10.2020
Members and guests are welcome!