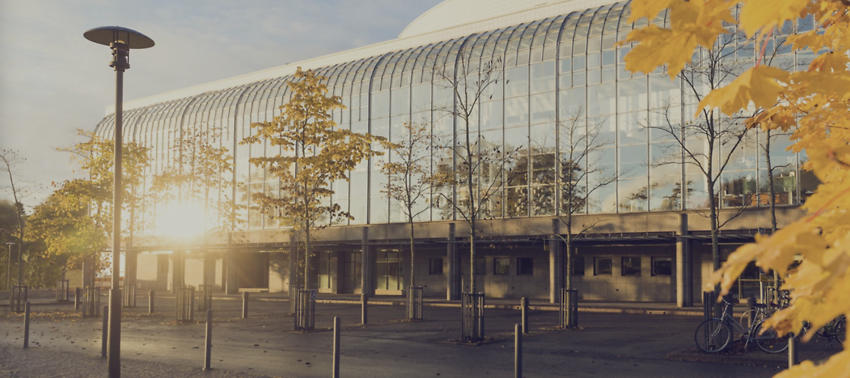 Join us for a guided tour to the house of Finnish National Opera and Ballet.
The Finnish National Opera and Ballet is the only professional opera company in Finland. It traces its history back to 1911; the Ballet was founded in 1922. The FNOB generally stages four new opera productions and three new ballet productions each year, added to which are revivals of old productions.
During guided tour, you can see the everyday life of the Opera House and notice how much different expertise is hidden behind a successful performance.
The tour starts in Alfonsi's lobby at the seaside entrance, the entrance of Töölönlahti.
Helsinginkatu 58, 00251 Helsinki, seaside
Maximum capacity: 25 participants
Cost: No costs for participant. The Club sponsors the guide.
Last day to sign up: 7.11.2022
Organizer: Tuula Meres-Wuori, tel. 0503047649
Members only