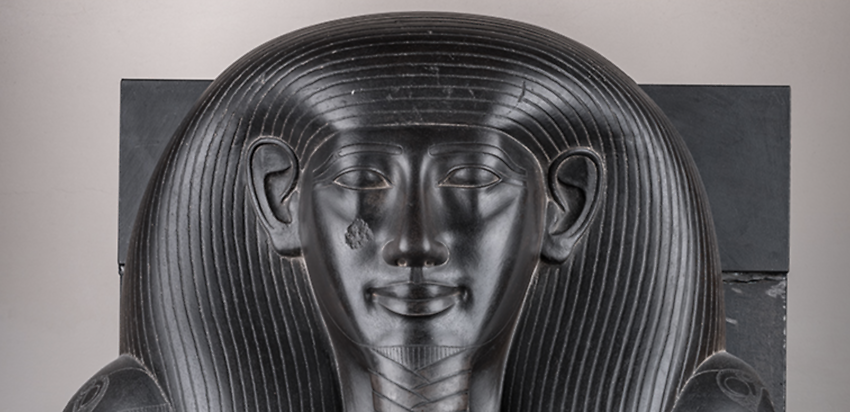 This extensive exhibition on ancient Egypt at Amos Rex, Egypt of Glory – The Last Great Dynasties, will take you on a journey back in time thousands of years to the Egypt of pharaohs. The exhibition is displayed in two places at once: at Amos Rex in Helsinki and Kumu Art Museum in Tallinn. The unique, two-part exhibition is based on the Museo Egizio's collection, the largest collection on Egyptian art and culture outside of Egypt.
At Amos Rex, you get to explore the annual cycle, worldview, religion and state structure of ancient Egyptians, along with their everyday items. The exhibition includes, for example, ancient sandals, old tax receipts and Books of the Dead. Each item in the exhibition carries a unique story. The rich culture uncovered through archaeological excavations is still present in our everyday lives: for example, the 365-day calendar and its division of the year into 12 months, was used already in ancient Egypt. It's no wonder then that the glory of Egypt continues to shine, even after thousands of years.
Amos Rex, Mannerheimintie 22-24, 00100 Helsinki
Maximum capacity: 15 participants
Cost: 15 euros or free with Museum card. The club sponsors the guide.
Last day to sign up: 9.11.2020
Please wear face masks during the museum visit.
Members only