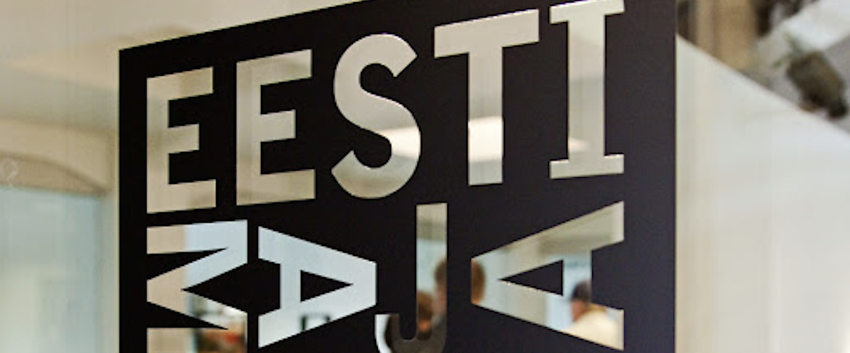 Year 2021 is the 30th anniversary of Estonia's 2nd independence. Established in September 2010, Eesti Maja - The Estonian Center promotes cultural, educational, tourism and economic relations between Estonia and Finland. Currently, the Estonian Enterprise Estonia Foundation, the Estonian Association of Finnish Associations SVYL, the Tuglas Society, the Estonian Institute and the Estonian Tourism Promotion Center are operating in the house.
Our visit will introduce you to Eesti Maja and it's different organisations, the Estonian-Finnish cultural relations, as well as the 30 years of restoration of Estonia's independence.
Eesti Maja is located in Suvilahti Helsinki, near the Sörnäinen coastal road.
Members and guests are welcome!