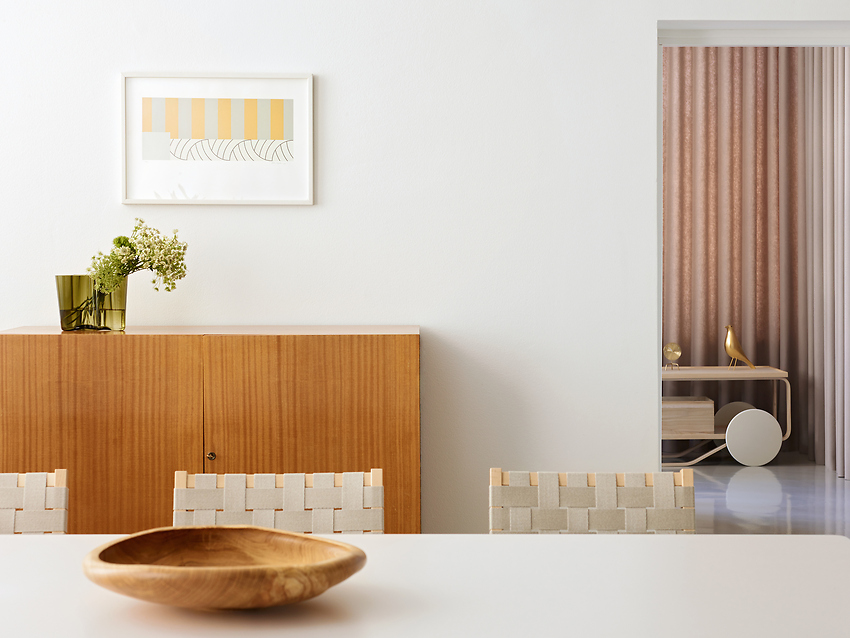 Artek was founded in Helsinki in 1935 by four young idealists: Alvar and Aino Aalto, Maire Gullichsen, and Nils-Gustav Hahl. Their goal was "to sell furniture and to promote a modern culture of living by exhibitions and other educational means."
In keeping with the radical spirit of its founders, Artek today remains an innovative player in the world of modern design, developing new products at the intersection of design, architecture, and art.
The Artek collection consists of furniture, lighting, and accessories designed by Finnish masters and leading international designers. It stands for clarity, functionality, and poetic simplicity.
You are warmly invited to visit our HQ in Helsinki. During the visit you will hear a presentation of the company and discover the offices designed by London based interior architect Sevil Peach.
Coffee and tea will be served.
Date: December 07, 2023
Time & Duration: 14:00 PM - 16:00 PM
Venue: 00100 Helsinki Address: Artek oy ab, Mannerheimintie 12 B, 00100 Helsinki
Maximum capacity: Limited to 25 persons
Last Day to Sign Up: December 3, 2023
Members and guests are welcome
Contact : Olena Podoleva o.podoleva@gmail.com, tel. 0451514380