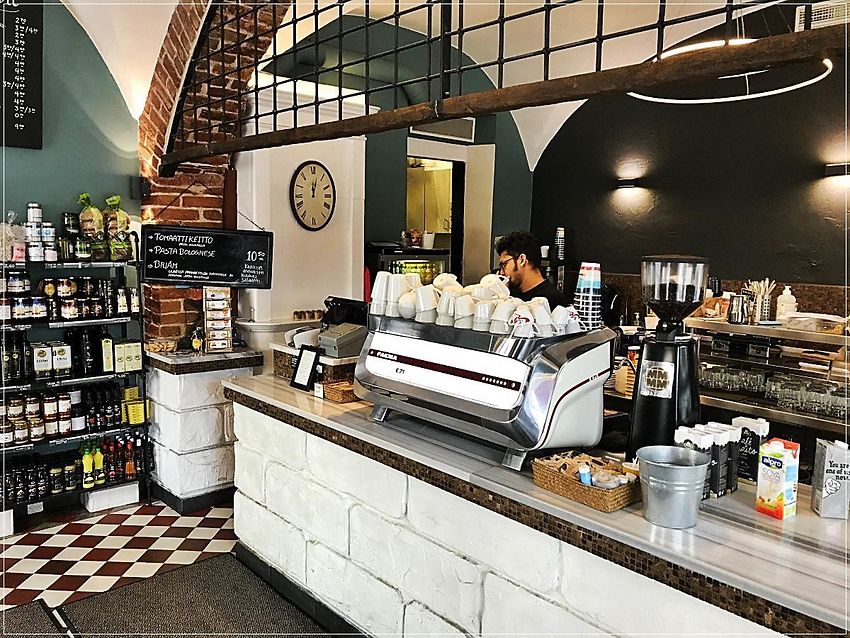 We're continuing our concept within our beloved Club on Creating Community, and you are warmly invited.

We offer a shared space and time for us to gather around something that you would want to share, or bring something to the table that we all have use of in our life, relationships, career or hobbies.
You will be part of the creation process by simply being your own wonderful self.
As many of us are working more or less full time, we will make it easy to join by introducing our breakfast meetings between 08.00 - 09.30.
This time we'll meet up on Thursday 6.4.2023 close to Bulevardi.

So join us and walk away more enlightened than when you came.

Date and time: Thursday 6 February, 2023 at 08.00 - 09.30.
Come to Gran Delicato Café, Kalevankatu 34 (corner of Albertinkatu), 00120 Helsinki
Members only.
Maximum of 10 people, so be quick to reserve your spot. Minimum of 5 people is required.
Price: Depends on what you order and to be paid to the café when you leave.
Deadline for signup: Monday 3.4.2023.
Organizer: Yvonne Westerlund. Let me know if you have any questions, 0505634877, yvonnewesterlund12@gmail.com
NB Late cancellations and no shows will be invoiced by the club.