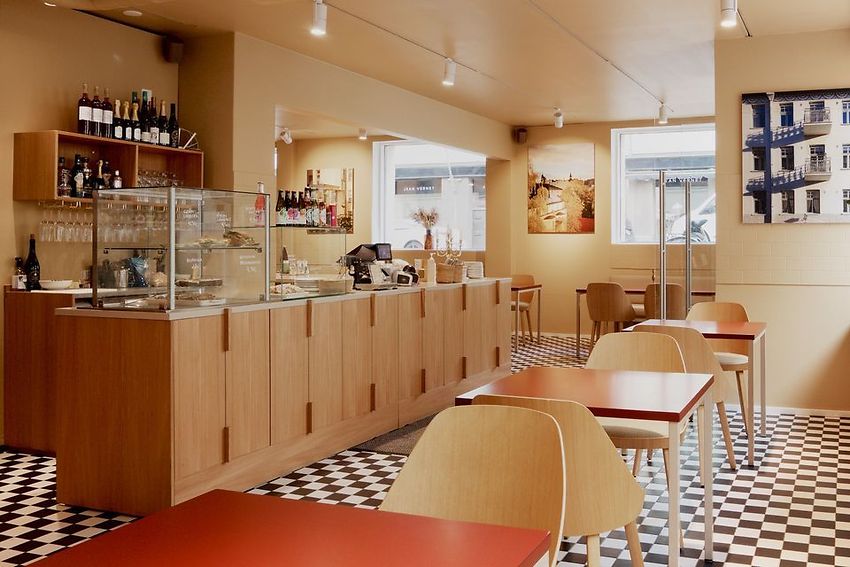 Join us for Breakfast 2.0
Yay, we're back! Our popular breakfasts are on, and you are warmly invited. We offer a safe space and time for us to be together and talk about things that are on your mind. Or bring something to the table that we all have use of in our life, relationships, career or hobbies.
You will be part of the creation process by simply being your own wonderful self.
It will be easy to continue your day being refreshed at our breakfast between 08.00 - 09.30.
We'll meet up Friday 13.10.2023 in the oldest part of Helsinki, Kruununhaka.
Come as you are and walk away more enlightened than when you came.
Date and time: Friday 13 October, 2023 at 08.00 - 09.30.
Come to Café Mariankatu18, Mariankatu 18, 00170 Helsinki
Members only this time.
Maximum of 12 people, so be quick to reserve your spot.
Minimum of 5 people is required.
Price: 14,90 € for breakfast buffet to be paid directly to the café upon arrival.
Deadline for signup: 11.10.2023.
Organizer: Yvonne Westerlund. Let me know if you have any questions, 0505634877, yvonnewesterlund12@gmail.com