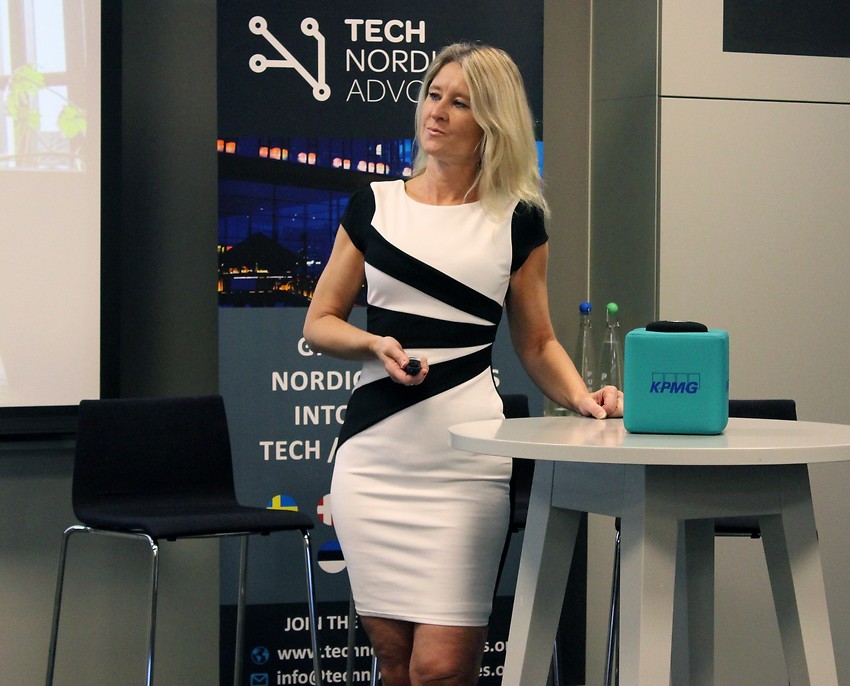 Join us for Breakfast 2.0

Our popular breakfasts are on, and you are warmly invited. We offer a safe space and time for us to be together and talk about things that are on your mind.
It will be easy to continue your day being refreshed at our breakfast between 08.30 - 10.30.
Our breakfast speaker will be Jeanette Carlsson, CEO and Founder of the Tech Nordic Advocates, Northern Europe's largest – and only pan-Nordic/Baltic (non-profit) – tech startup/scaleup ecosystem and women-in-tech community with offices in Copenhagen, Stockholm, Oslo and Helsinki.