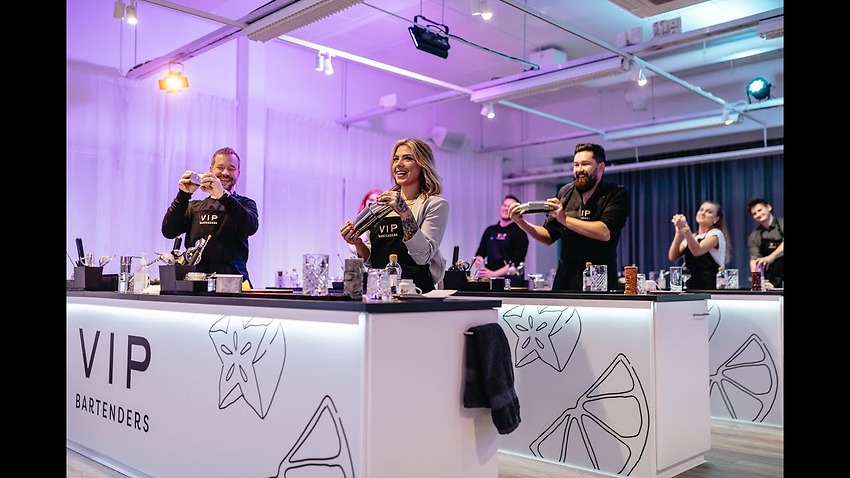 Join us for an exceptional and entertaining cocktail experience!

Guided by professional bartenders, this time let us go to the Caribbean and Hawaii. We will learn to make 3 classic tropical cocktails. Mix, muddle, and mash. Be taken into the history of the drinks, and get the tips and tricks in making them. Craft your own cocktail and have fun!
Note that at the place you can choose to make your cocktail with alcohol or without alcohol.
This event is sponsored by the Club.
Place: VIP Bartenders, Finnoonniitynkuja 4, Espoo
Minimum required: 12 participants
Maximum capacity: 40 participants
Fee:

for member: 35€
for guest: 58€

Last day to sign up: 24.2.2023 (Cancellation after this day will be invoiced.)
Organizer: Xiaona Holmberg, tel. 0505734788