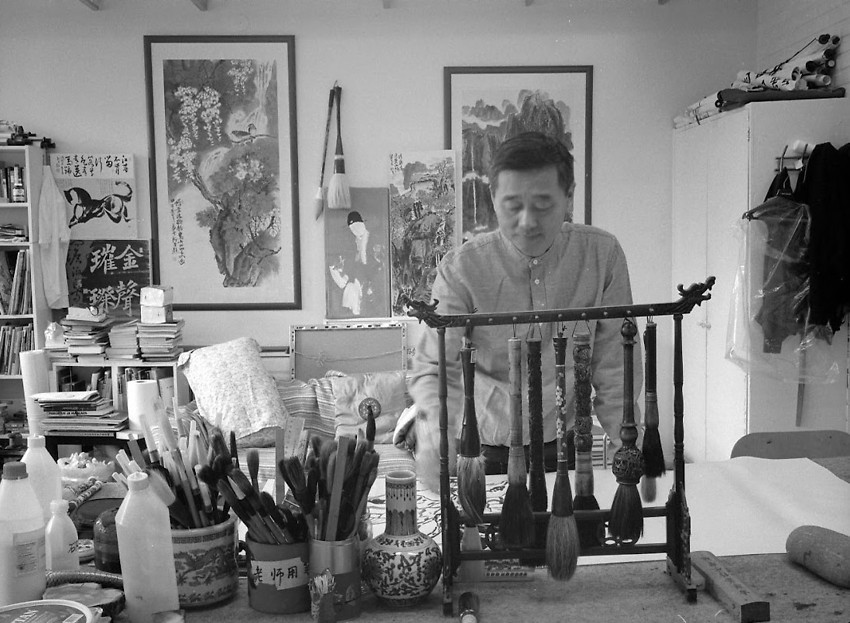 Are you interested in Chinese painting, would you like to know more about its appreciation and try to paint?
Chinese painting distinguishes from other cultures' arts by emphasis on motion and change with dynamic life. It captures not only the outer appearance of a subject but also its inner essence. Join us for a unique opportunity to learn Chinese painting from Chinese painter and calligrapher Xinsheng Li. Mr.Li is based in Espoo and has had a number of exhibitions in Finland and in China. Mr.Li also teaches Chinese painting and calligraphy in University of Helsinki.
During the workshop, Mr.Li will introduce us the history, themes, artistic conception of Chinese paintings, as well as the differences between Chinese paintings and Western paintings. You will also learn and try to paint by using Chinese brush and ink.
The workshop will be held at Xinsheng Li's painting studio, address: Sinikalliontie 14, 02630 Espoo.
Maximum participants: 20
Fee: 20€/participant
Last day to sign up: 18.9.2022
Members and guests are welcome
Organizer: Xiaona Holmberg, tel. 0505734788, xiaona.holmberg(at)gmail.com